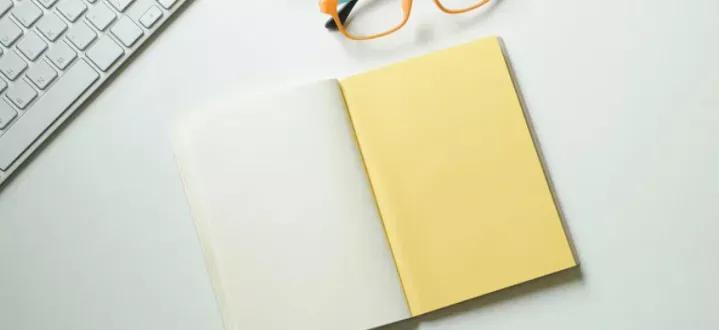 6 Unusual Ways of Using CallPage. How To Use CallPage For Your Business?
CallPage connects website visitors with website creators. It facilitates a conversation with others in 28 seconds and brings the website visitor anonymity to your phone call.
Its primary usage is for generating sales leads, and it's a successful hit.

But our start-up thrives off creativity and innovation, continually mulling over theoretical possibilities of our widget.

Here are six unusual ways to use CallPage:
Helplines
Many mindful, social work helplines are crucial to some in today's fast-paced world.

The volunteer-driven community looks out for problemed individuals, dealing with hard life situations, and relies on those in need to make the first call.

CallPage makes it easy and accessible for them to get help, and thus can be of great use in the websites of social issues.
As a Personal Assistant/Receptionist
Organize your calls and keep customers happy with CallPage.

The internet widget and the CallPage system lets website visitors schedule calls and also sorts them out between your calling consultants.

Avoid long holding queues, and keep your customers happy with an efficient phone-sorting system through, without the need of an actual personal calling assistant.
Pr0n?
CallPage provides a thoughtful pop-up, personalized and only shown to viewers who are likely to click.

Currently looking to expand to global markets, an incredible potential may lie in the Adult Industry.

This field may be taboo, but undeniably successful with high traffic, meaning that CallPage's endorsement gains huge exposure and aligns with corporate conscience toward positive social change.

CallPage and Pornhub have a lot in common; their utilization of immediacy, and their goals of faster, inbound accessibility. The widget gives rise to quick, numerous sales leads.

Similarly, visitors of adult websites are seen as those who are likely to click pop-ups and to attain immediate services.

Most current adverts are cringe-inducing, of limited value, failing to provide viewers with an immediate means of contact and consultation.

For Call-girls, escorts and other services, CallPage's thoughtful widget would be a valuable addition to the porn website aesthetic.
Yellow Pages
In a directory such as Yellow Pages, the consumer is daunted with the task of making multiple phone calls, many of which with waiting times.

It is much easier for them to submit one form, and wait for other people to call back, either immediately or during a scheduled time.

It could be possible with a CallPage collaboration, where calls are easily requested and scheduled by the consumer.

They would no longer have to wait on their phones, and the most eager and technologically apt firms are rewarded for their forwardness.
Quick On-the-go Entertainment
Bored and want to speak to someone in 28 seconds or less?

The CallPage widget can provide.

Whether it's patrons waiting in queues, or socialites stuck in a boring party, website makers can immediately provide a stimulating discussion about their own unique topics.

Adding CallPage to blogs, fashion articles and intentionally dumb internet jokes can give people a means to socialize and converse about shared interests.
Family Account
Everyone shares Spotify and Netflix.

People can start to share CallPage within their colleagues, friends and family too.

Personal CallPage can be used on business cards, internet pages, and links, and can be great for a group of talent and business-minded individuals.

Those who are keen to gather exposure and a community surrounding their personal branding, could split an account and collect callbacks and conversations amongst their daily lives.

It could become a staple application for the business social community, like LinkedIn.

Well, don't forget about the "official" ways of using CallPage!
Start generating leads today!
Start a 14-day free trial now,
set up the widget on your site, and see how many more leads you can capture with CallPage
No credit card required

10 minutes set up

14 days fully-features free trial
Try for free
Get a Demo