CallPage for B2B and B2C Service Providers
Stop letting website visitors slip through your fingers! Transform curious clicks into valuable customers. Join the software providers, financial companies and insurance companies, business consultants, and many others all over the world who are using CallPage.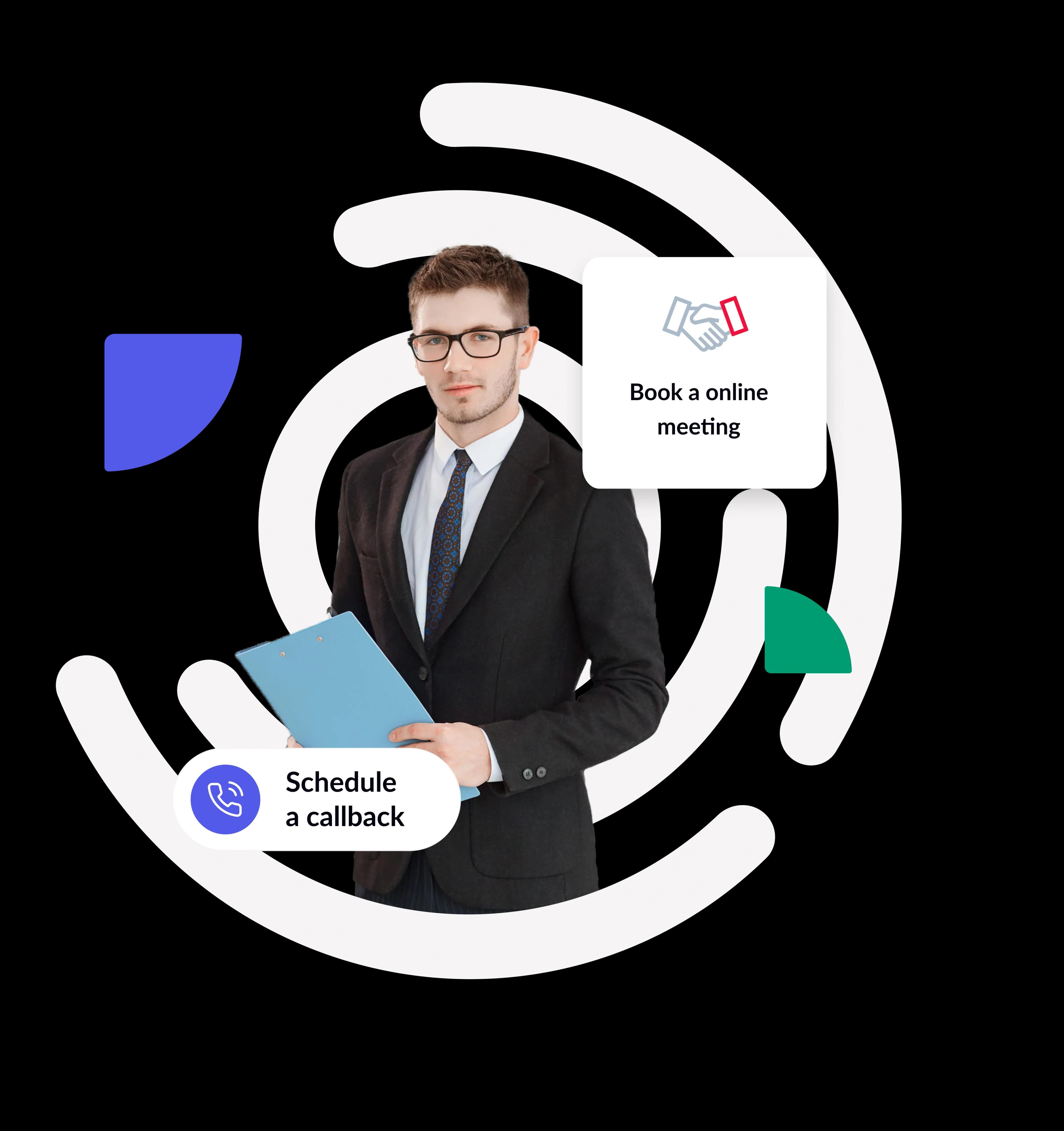 Join more than 1500 companies that generate sales with CallPage 
To capture more hot leads from your website, offer visitors a better way to contact you.
Simple conversion-focused pop-ups will encourage more leads to contact your sales team.
Our research shows that slashing your reply time from 24 hours—a typical minimum callback time when using traditional contact forms—to 30 seconds can increase your conversion rate by as much as 120%. CallPage increases website conversions by encouraging visitors who are ready to buy to leave their contact details.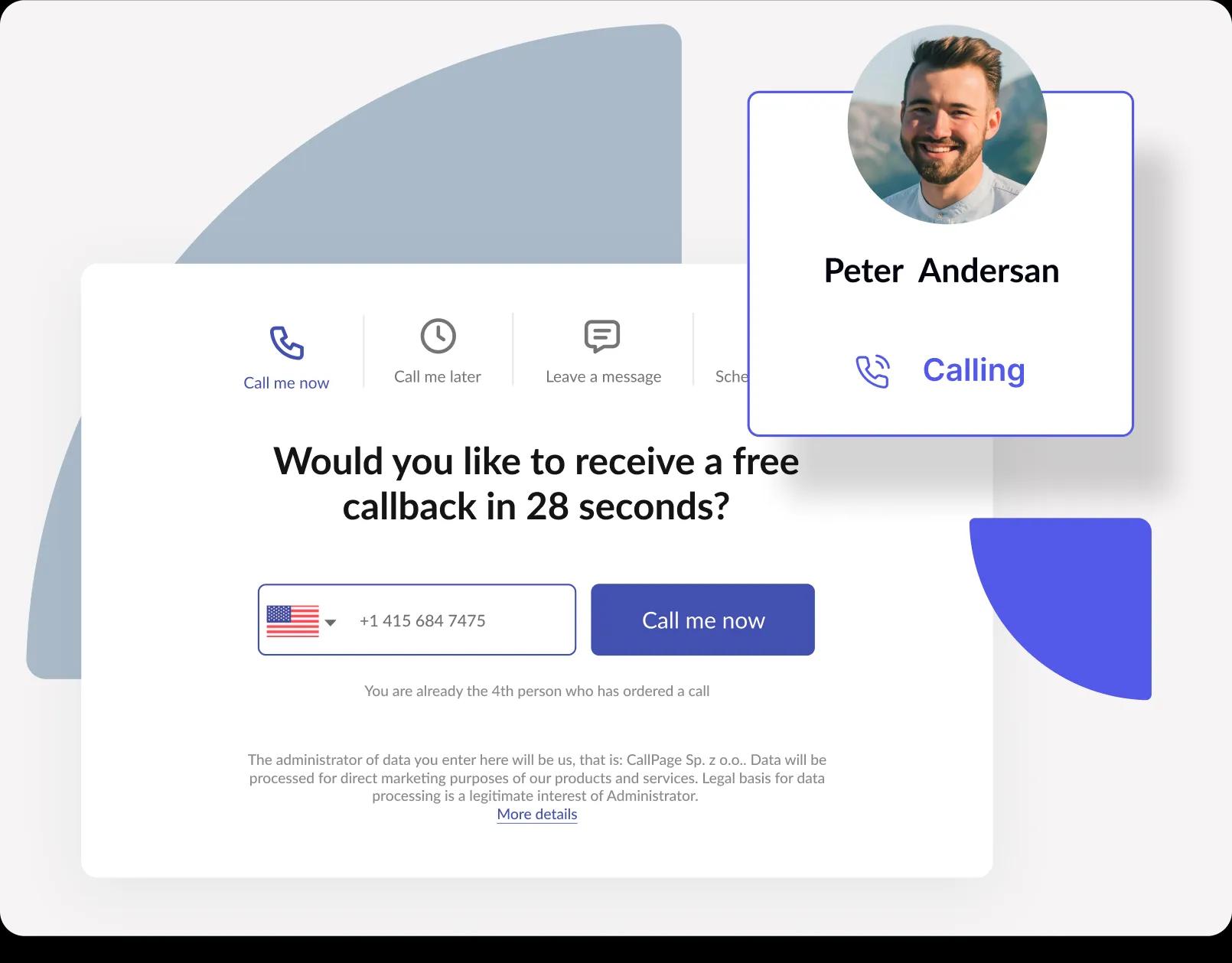 More hot leads, shorter time to lead, and fewer lost sales!
With CallPage you gain more hot leads and dramatically shorten the time it takes to nail down a lead. Your sales team contacts and engages potential buyers in less than 28 seconds—while keeping these prospects on your website. Reach customers exactly when they are ready to buy. Thanks to CallPage automation, you will never miss another call from a potential buyer.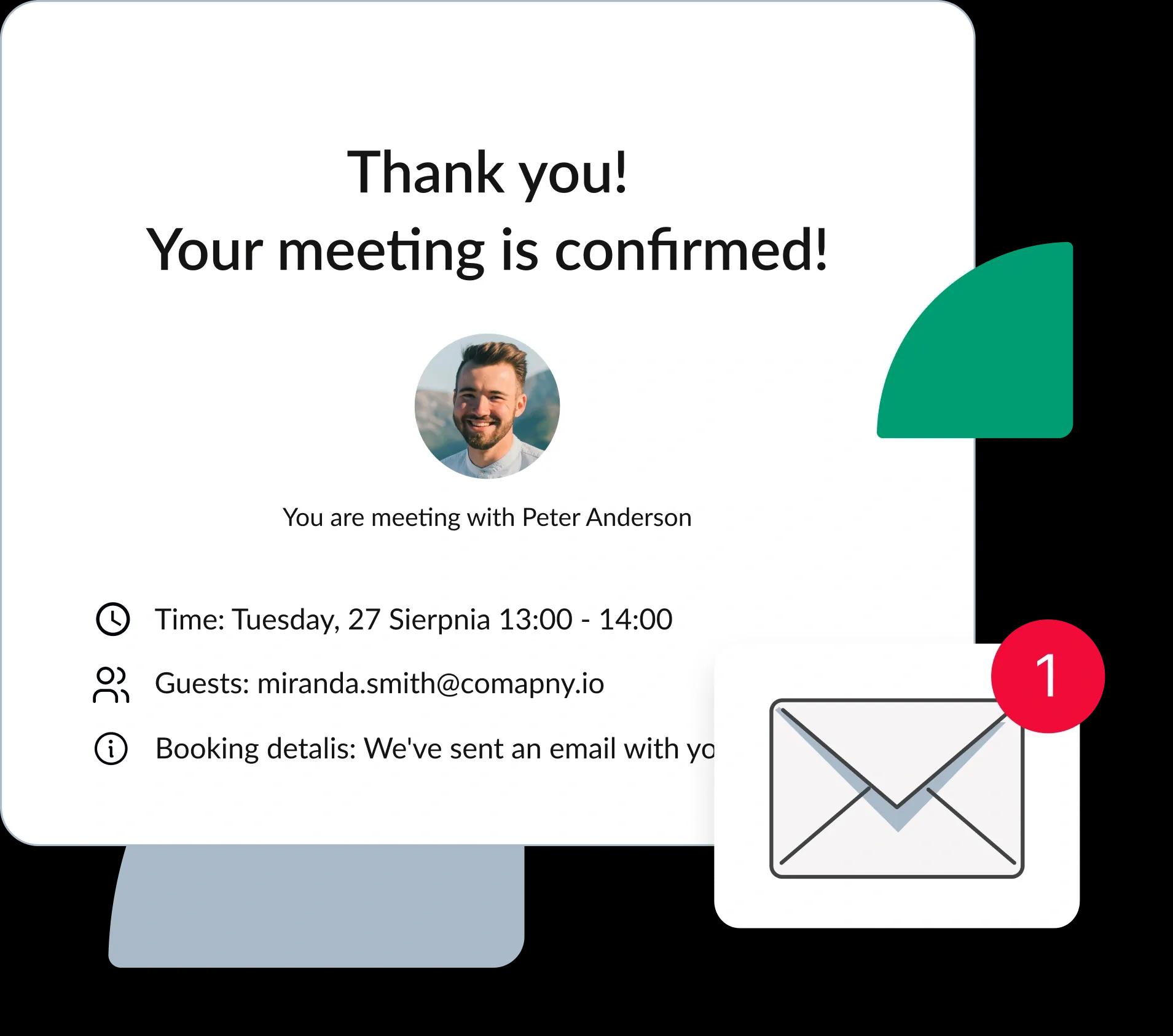 Use CallPage Meetings to schedule online meetings with potential clients directly from the website.
Scheduling meetings with potential clients has never been easier. With CallPage, they won't even have to leave your website. The entire appointment process takes place within the CallPage pop-up. Thanks to its lead distribution system, CallPage connects your client with the right consultant and displays the availability of this consultant. The user makes an appointment in less than two minutes and receives a notification with a link to the online meeting venue being used by your company.
Increased customer satisfaction
The CallPage widget has proven to be a great choice for us. Since installing it on the site, our consultants and salespeople are answering a lot more calls, which translates directly into improved conversions from the site and increased sales results.

Increased number of calls

Improved lead response time

New source of leads
Start generating leads today!
Get a 7-day free trial now,
set up the widget on your site, and see how many more leads you can capture with CallPage
No credit card required

10 minutes set up

7 days fully-featured free trial
Free Trial
Get Demo