E-Commerce Lead Generation
How do you go about generating ecommerce leads more effectively? By search engine optimization or increasing advertising spending?
Why not simply make your buying process frustration-free? Engage with your shoppers, increase average cart value, generate qualified leads, and increase your online sales.
Join more than 1500 companies that generate sales with CallPage 
Engage With Your Buyers and Unleash Their Shopping Potential!
Have real conversations with your shoppers, provide invaluable guidance, and sell more products. Try an ecommerce lead generation strategy that works.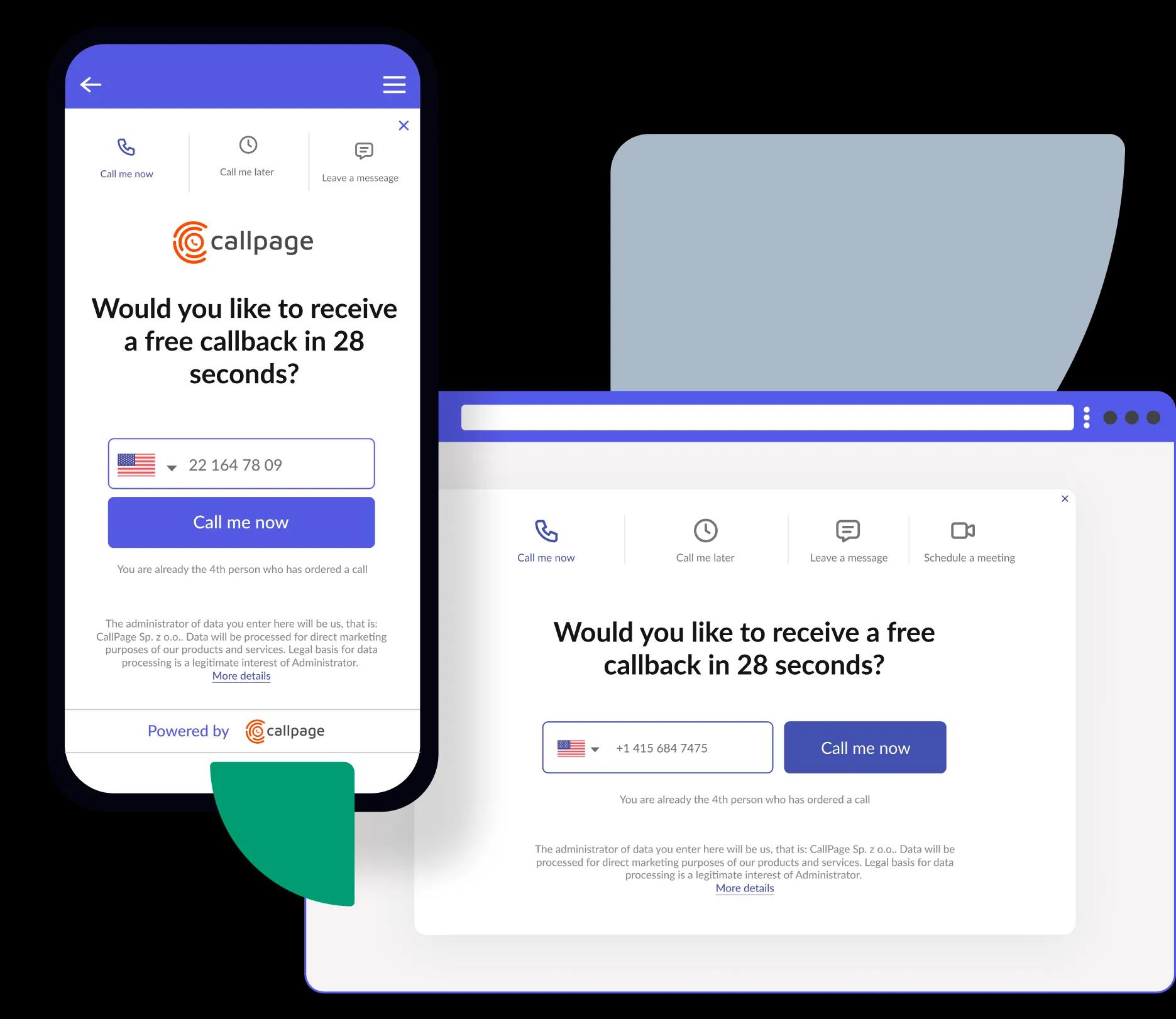 Ecommerce Website Optimization
Effective conversion rate optimization is the key to building a successful online store for your ecommerce business. CallPage pop-ups encourage visitors to connect with your team, helping you convert leads into buyers more effectively.
Thanks to the automated callback, you can engage your target audience and consistently generate valuable ecommerce leads. After all, your website visitors are your best potential customers!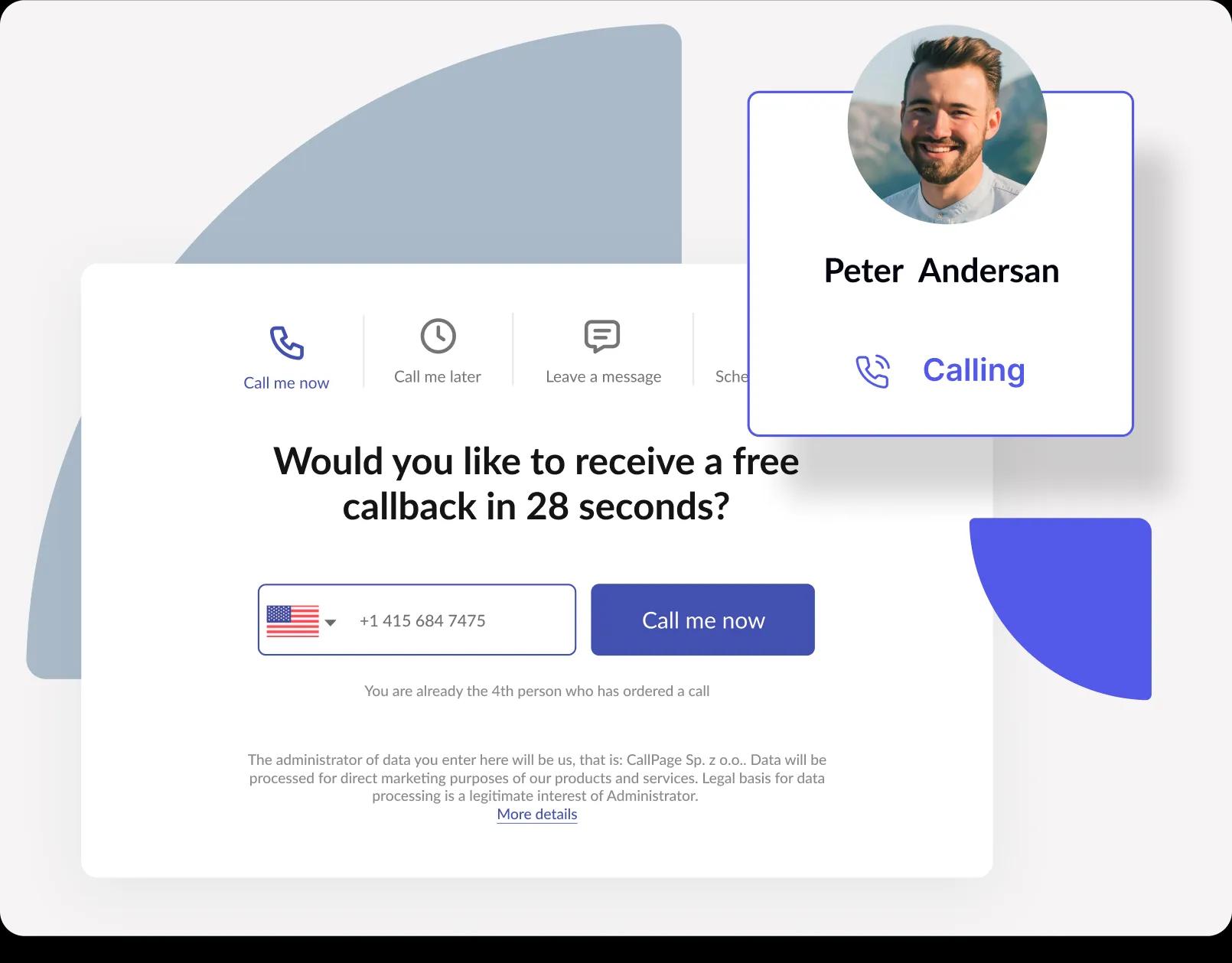 Improve Your Checkout Page Results
Shopping online should be painless, stress-free, and fun. CallPage enables you to proactively communicate with shoppers on your ecommerce site when they need help, improving their experience.
Make the buying process easier and more engaging. Add CallPage to your checkout, shipping, and card summary pages. Or combine it with a chat function to create a powerful duo that will help you increase orders!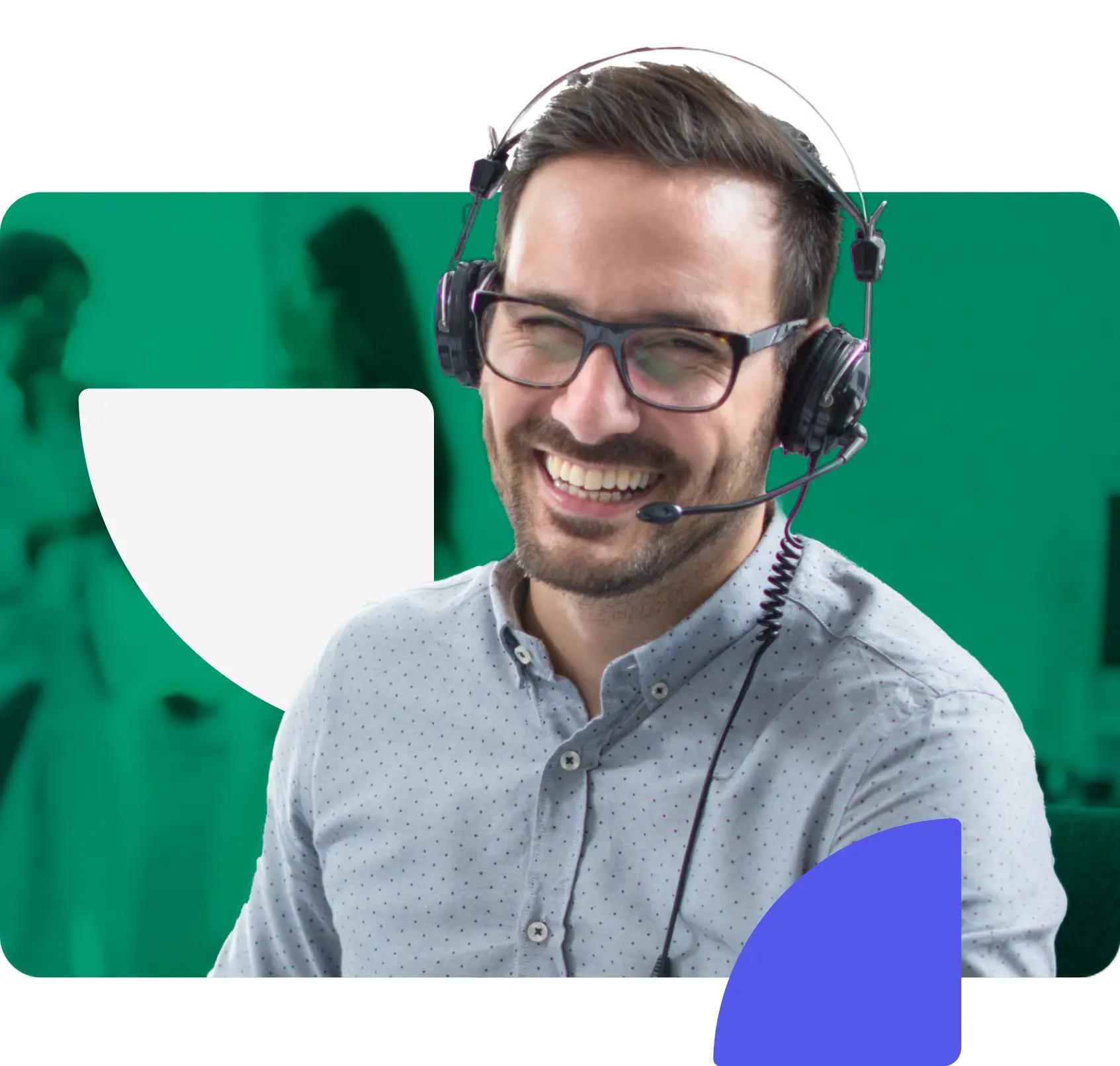 VIP Level of Customer Support
With CallPage, your support team can easily handle inquiries from customers and new leads in record time, transforming tedious email and chat exchanges into lightning-fast phone conversations. Improve your business results by responding to questions quickly & efficiently!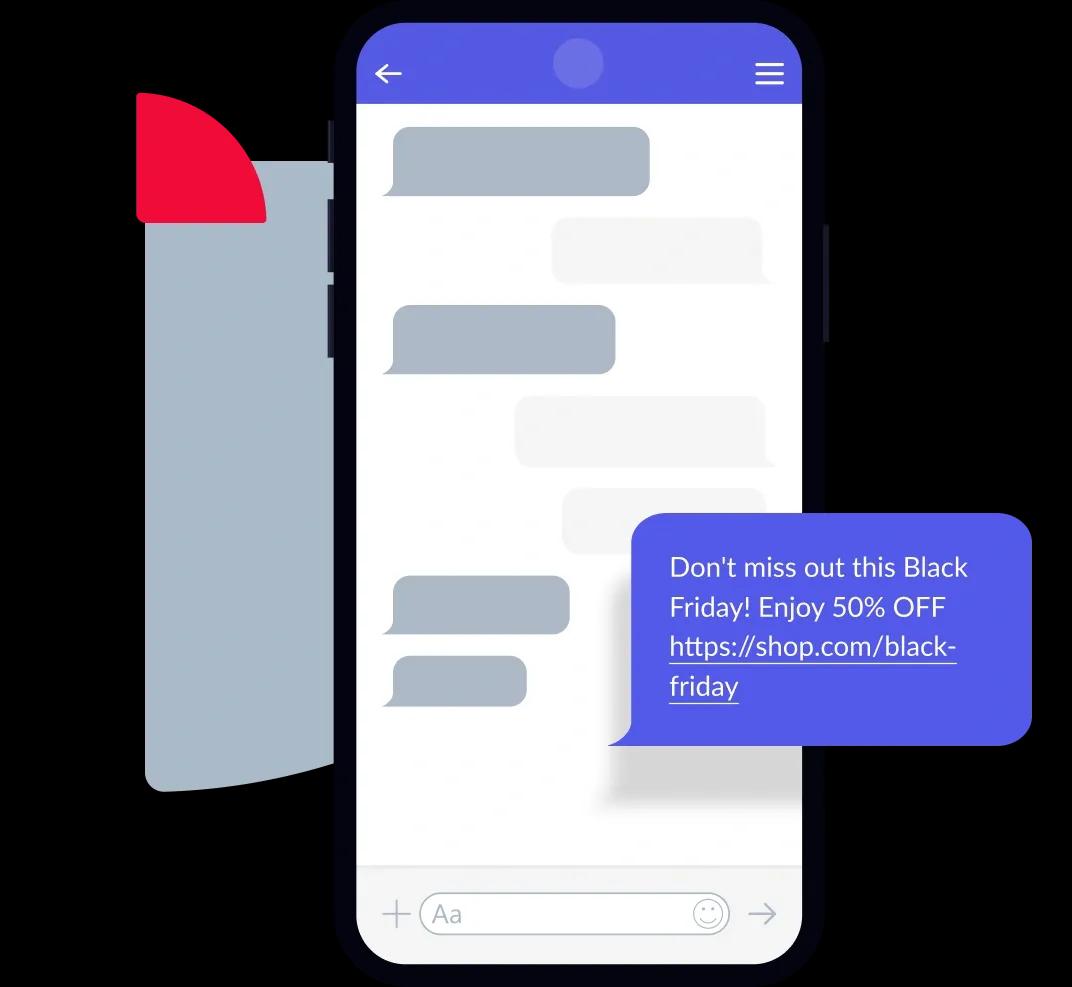 Discover the Power of SMS Campaigns
Say goodbye to ordinary email marketing messages and say hello to SMS campaigns that deliver superior results. With CallPage, you effortlessly gather more customer phone numbers, so you can keep the conversation going now and in the future.
372 More Leads With CallPage
People have always been the most important thing for our company, so we try to be good partners and advisors for our clients. We were looking for a tool that would support us in building positive relations with customers and making contact with our advisors even easier. We have managed to increase the quality of our service thanks to CallPage.

Increased number of contacts

Increased call duration

Increased amount of leads
Start generating leads today!
Get a 14-day free trial now,
set up the widget on your site, and see how many more leads you can capture with CallPage
No credit card required

10 minutes set up

14 days fully-featured free trial
Try for free
Get a Demo