Join more than 1,500 companies already generating leads with CallPage.
Capture Leads Using CallPage's Solution. Convert Leads Into Paying Customers
A simple solution designed to optimize your lead-generation efforts and maximize your sales potential. Make sure to give it a try!
Best lead capture software
Take your lead generation to new heights. Our lead capture pop-up seamlessly integrates with your website look so you can convert more site visitors into leads. Say goodbye to missed opportunities and hello to a steady stream of qualified leads. Capturing leads was never so easy!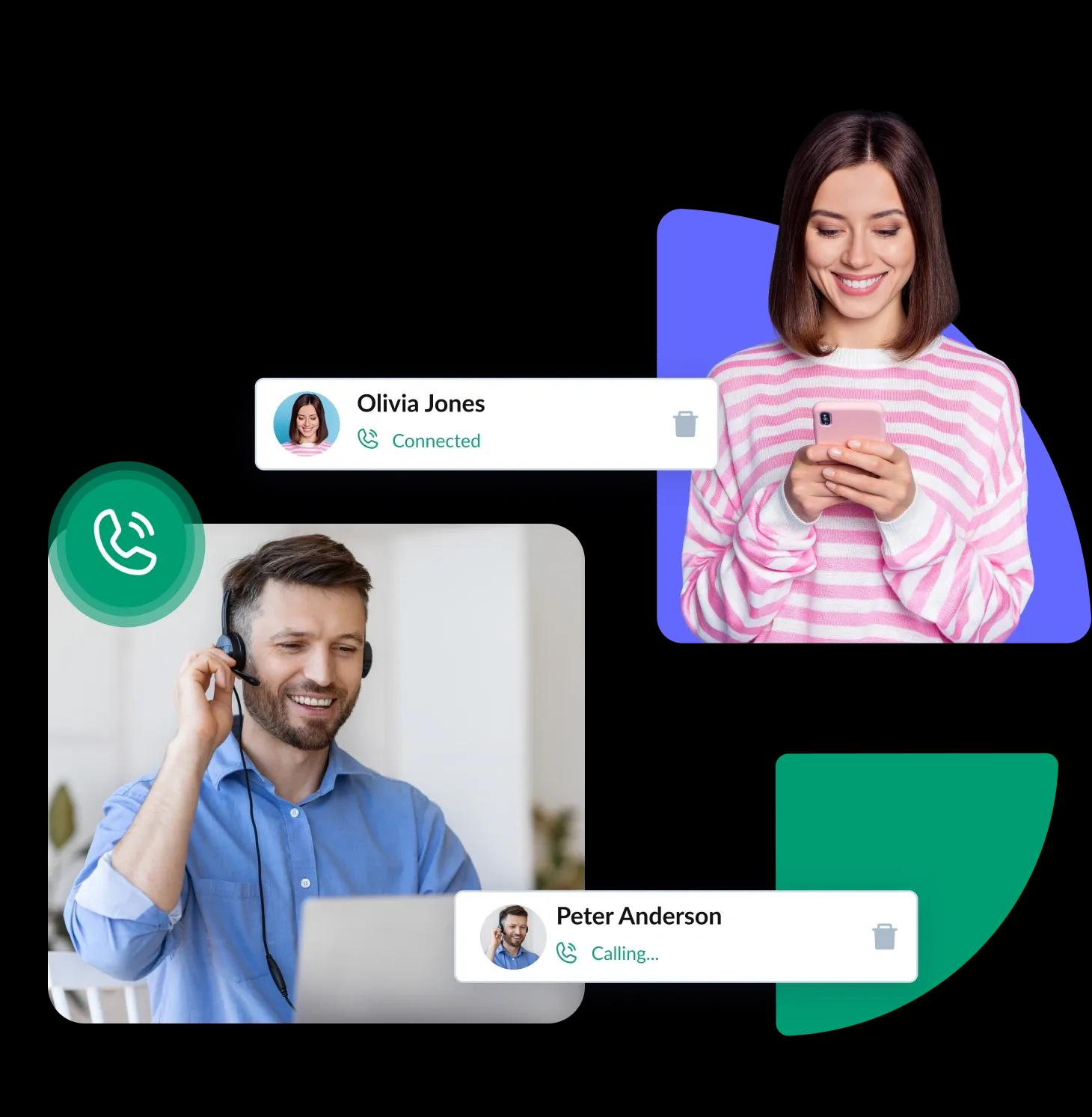 Personalized and engaging interactions
Stand out from the competition with personalized and engaging interactions. CallPage allows your site visitors to choose how they want to be reached - via a phone call, by scheduling a meeting, or through a message. Use lead scoring rules to display the pop-ups at the right moment.
Lead management tools
Make data-driven decisions with CallPage's comprehensive analytics dashboard. Monitor key metrics, track leads, and gain valuable insights into your lead generation performance.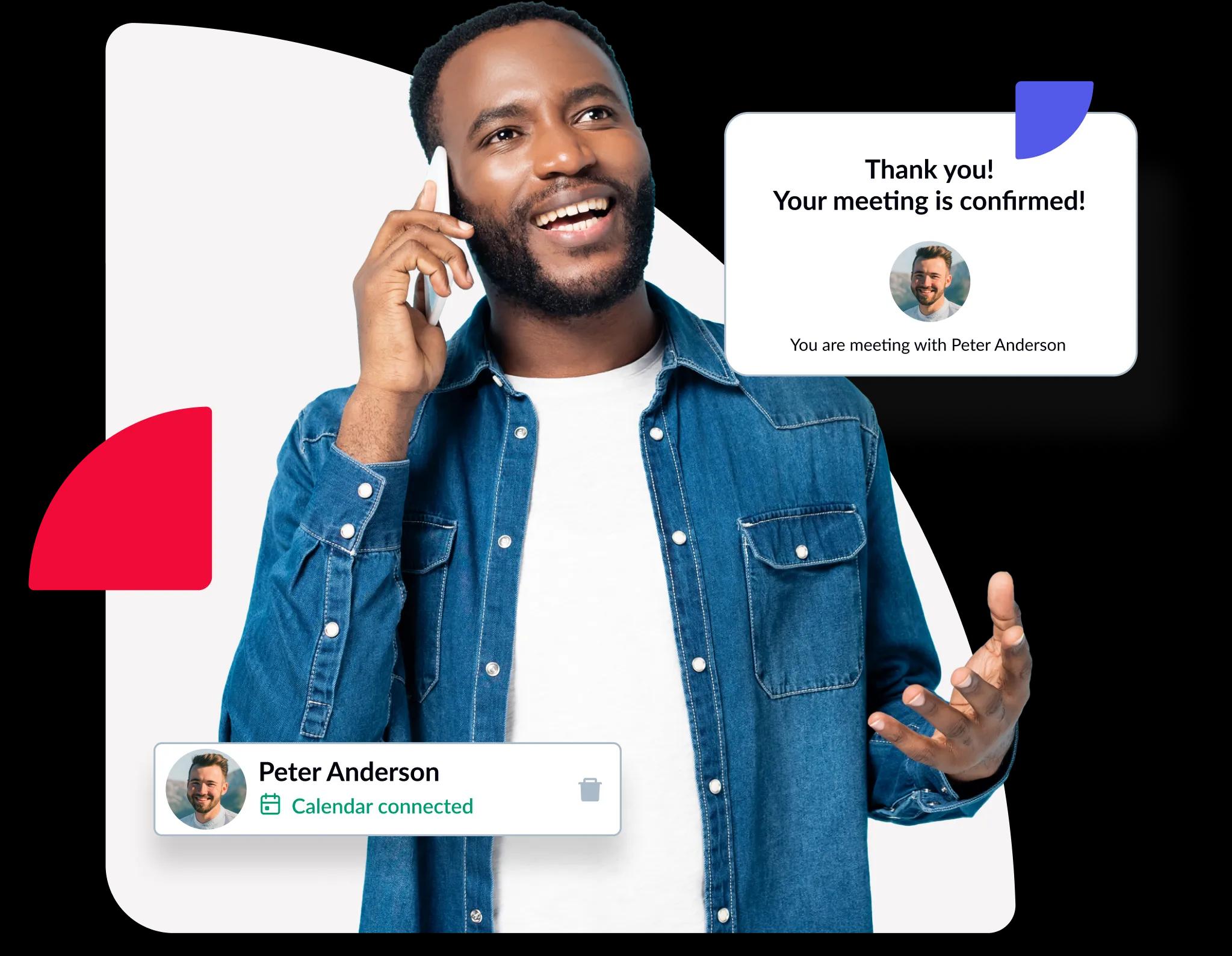 Capture qualified leads
Even top lead capture software will not help you if the lead quality isn't good. Even more, a stream of low-quality leads can conflict with your marketing and sales teams. With CallPage, you can be sure all leads are ready to be reached by your sales team. Generate leads with CallPage and supercharge your sales process.
Seamless Integration
We understand the importance of an integrated workflow. CallPage seamlessly integrates with popular CRM and marketing tools, such as Salesforce, HubSpot, and more. Consolidate your lead management process and nurture your prospects with ease. Make your sales and marketing teams happy!
Check our integrations
Optimize your lead capture efforts with CallPage
Ready to take your conversions to the next level? Sign up for a free trial of CallPage today and unlock the full potential of your lead capture strategy.
Customers says:
Callpage is the best
What our users say
Let the success stories of our clients inspire your own! With CallPage, you can boost sales and give users an unbeatable experience.
We are really satisfied with the results delivered by CallPage. Each day our agents answer phone calls from customers interested in our services. We can see a direct connection between the implementation of CallPage and increased customer satisfaction.
The advantage of CallPage is that our customers do not have to spend a long time waiting for a consultant to answer the phone. Agents connect with the CallPage user in 30 seconds, which positively surprises our customers - this is the most important for us, because we care about providing them with the best possible service. 
Start generating leads today!
Get a 14-day free trial.
Set up the widget on your site, and see how many more leads you can capture with CallPage
No credit card required

10 minutes set up

14 days fully-featured free trial
Try for free
Get a Demo