Join more than 1,500 companies already generating leads with CallPage.
The Best Lead Generation Tool To Drive More Sales
See how CallPage can make a difference in your business. Try online lead generation and make your marketing and sales teams happy!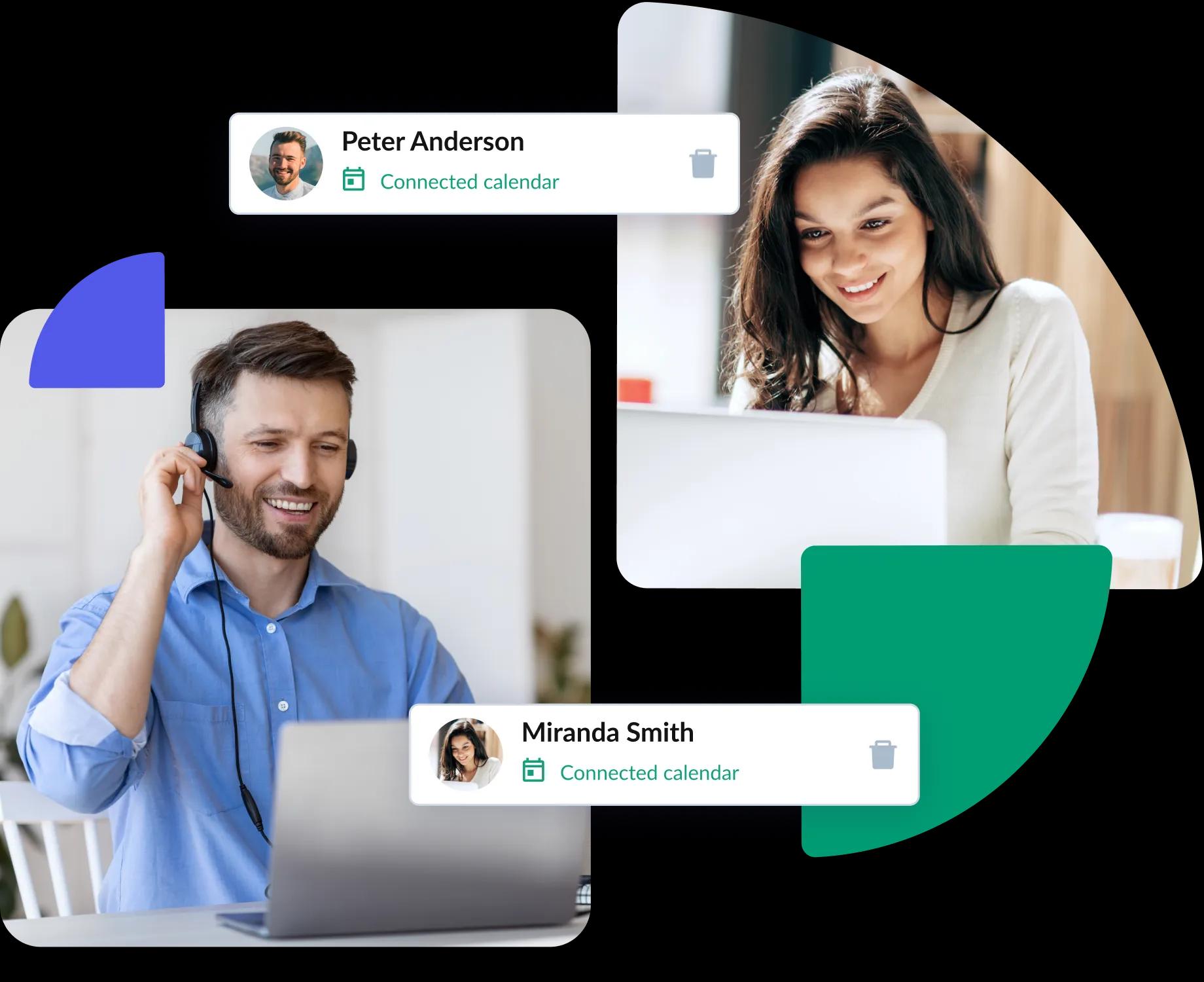 Increase in the number of quality leads
Generating leads is a crucial aspect of any business seeking to attract potential customers and boost its bottom line. With CallPage, lead generation becomes a breeze as we help you capture leads and convert them into paying customers.
Our platform enables you to convert a website visitor into a sales-qualified lead seamlessly. Once users land on your website, you can display pop-up invitations that effectively convert them into leads.
With our callback and scoring system module, you can ensure a higher share of quality sales calls from your customers' websites. This advanced feature allows you to optimize your sales efforts and increase the likelihood of valuable interactions.
Lead Generation Strategy That Works!
Don't just generate "more leads". Generate leads that are more likely to buy your product. Your site visitors are your ideal target audience, and they are already on your site, ready to buy. Now, all you have to do is convert them into leads!
Use the callback or meeting scheduling feature and impress your potential leads with the fastest contact form. Adjust your online form using our custom fields to get more information on your marketing-qualified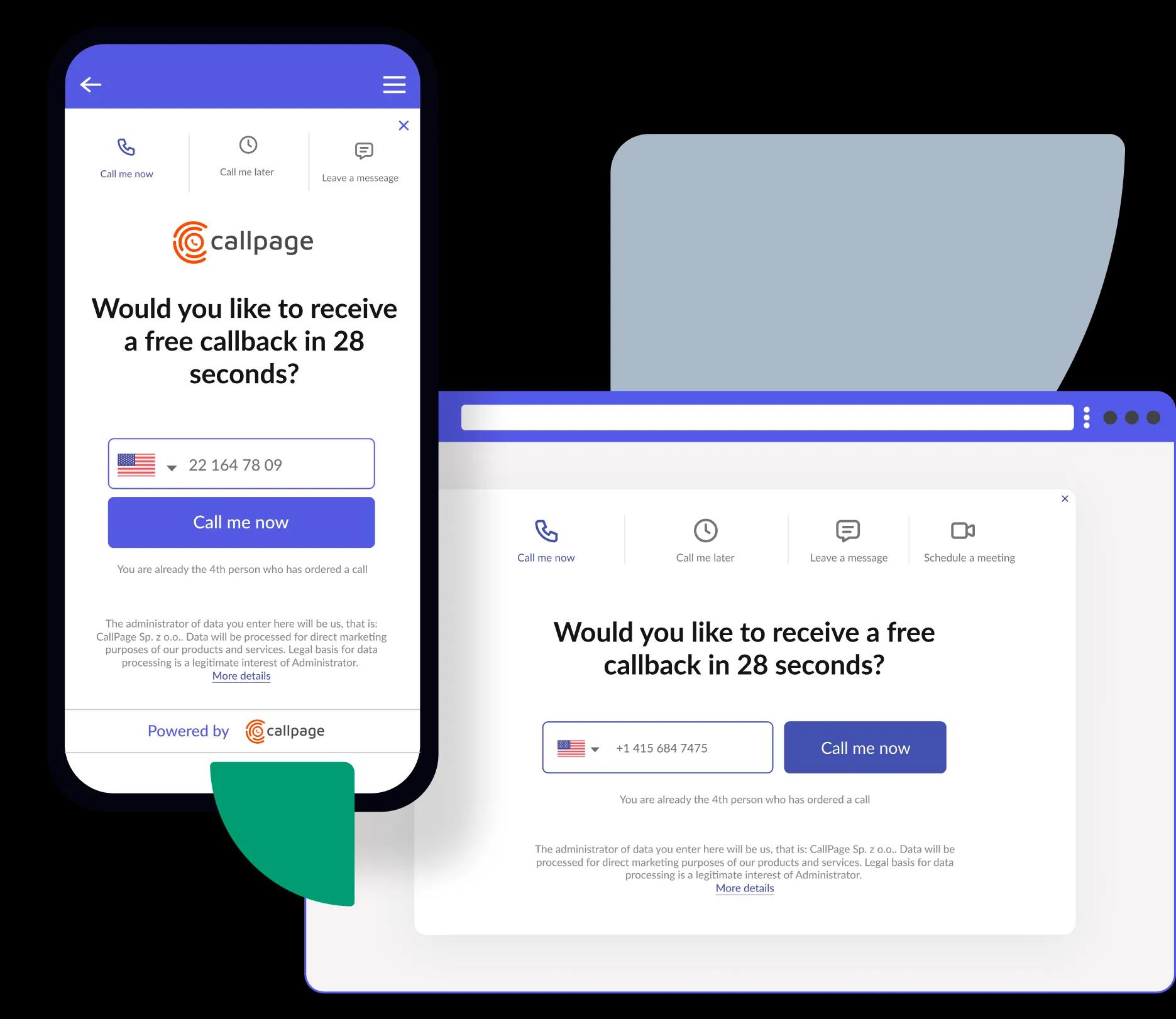 Lower Cost of Lead Acquisition
More leads with improved conversions result in a lower cost of customer acquisition. If you use paid advertising, you want to be sure that your website is optimized for the lead generation process. You can add the CallPage widget to any website or landing page. Use the best lead magnet — time!
Generate More Leads on Your Website
Business Owners
Get More Customers Calling You
Support your business in ways that help it grow, scale, and become everything you've wanted it to be, with potential customers reaching out to you when they want to buy. 
Start with easy setup and hassle-free maintenance

Get contacts to up to 120% more potential customers

Control over your team's performance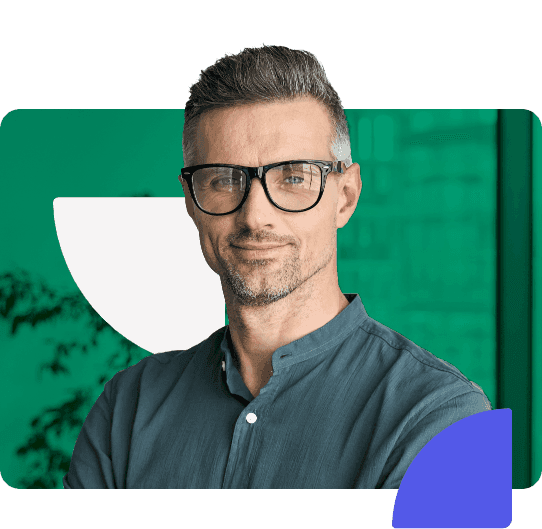 The chances of the incoming lead gaining qualifications are 21x greater
contact within 5 minutes vs. 30 minutes





Customers says:
Callpage is the best
Features like no other

Callback in 28 seconds

Instantly connect with website visitors using a callback phone connection.

Call scheduling

Let your customers book an ASAP call instead waiting on the line.

Departments

Add departments to your widget so potential customers can connect directly with consultants.

Callback from website forms

Reach out to your prospects from any form on the website that they fill with their phone number through our system.

Call algorithm and retry failed calls

Set the dialing sequence - random, simultaneous or rated. Automatically callback to the visitor, in case the call did not take place.
What our users say
Let the success stories of our clients inspire your own! With CallPage, you can boost sales and give users an unbeatable experience.
We are really satisfied with the results delivered by CallPage. Each day our agents answer phone calls from customers interested in our services. We can see a direct connection between the implementation of CallPage and increased customer satisfaction.
The advantage of CallPage is that our customers do not have to spend a long time waiting for a consultant to answer the phone. Agents connect with the CallPage user in 30 seconds, which positively surprises our customers - this is the most important for us, because we care about providing them with the best possible service. 
Start generating leads today!
Get a 14-day free trial.
Set up the widget on your site, and see how many more leads you can capture with CallPage
No credit card required

10 minutes set up

14 days fully-featured free trial
Try for free
Get a Demo