CallPage encourages visitors to request a call in real-time

Website visitors provide their phone numbers on the popup

CallPage connects your user with the first available consultant

Your anonymous visitor turns into a new happy customer
Try CallPage – the ideal solution for real-time customer engagement in the travel industry
Whether you're a travel business or a host agency, CallPage will help you run successful lead generation campaigns.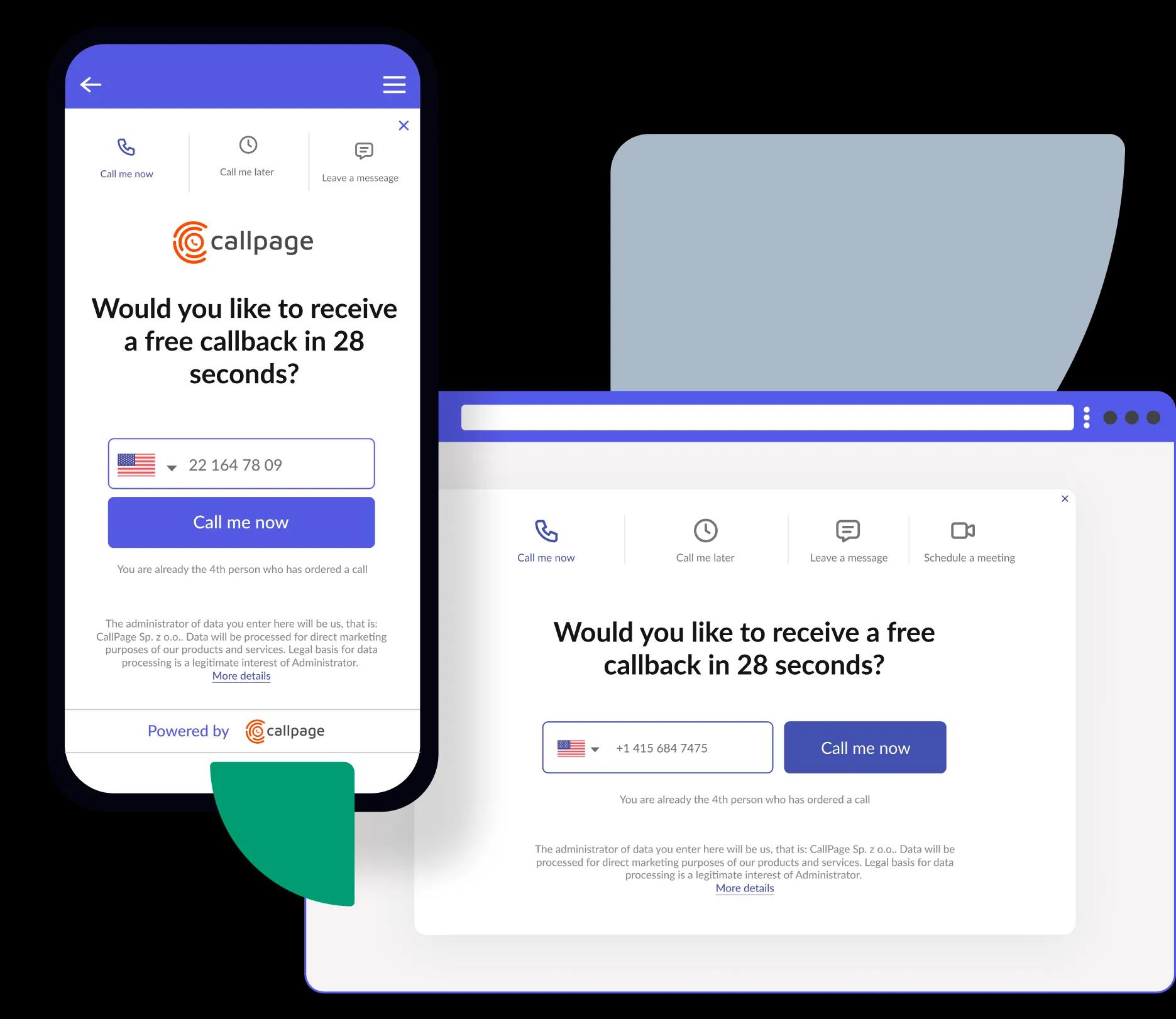 Generate Leads with Callback Widget
Never miss a potential booking again! With CallPage, you can capture visitors' interest at the right moment by offering instant callbacks. Engage with your website visitors in real time, answer their questions, and guide them through the booking process. Best lead generation program for travel agencies.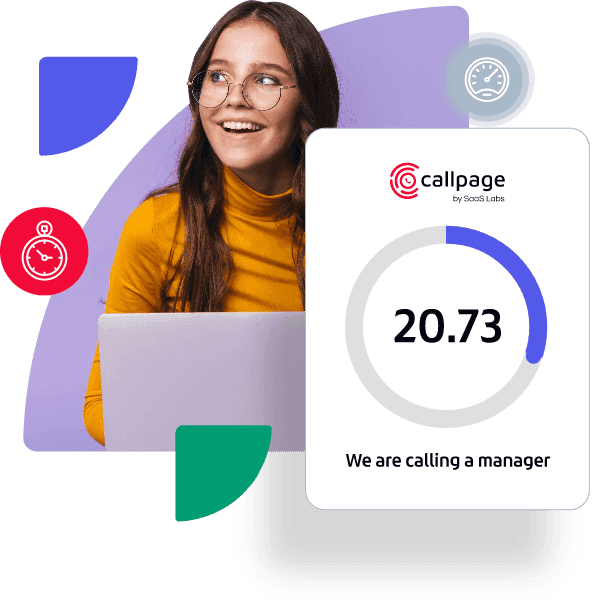 Deliver Personalized Support
Travelers crave personalized attention, and CallPage allows you to provide just that. Our intelligent call routing ensures that every traveler is connected to the right travel agent, based on their preferences or language requirements. Whether it's assistance with itinerary planning, flight changes, or accommodation recommendations.
Offer personalized support that leaves a lasting impression.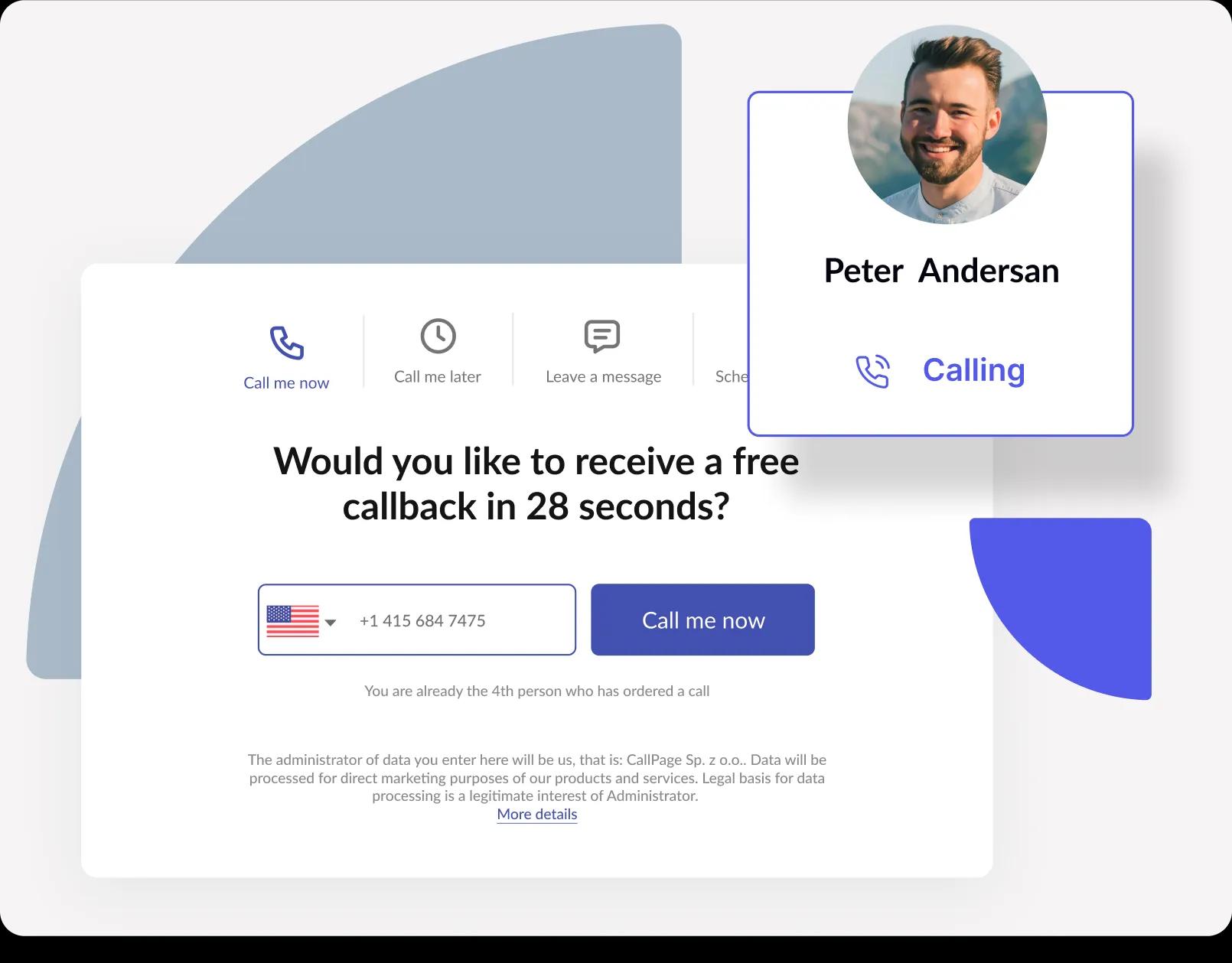 24/7 Availability
In the travel company, customer service should never take a break. With CallPage, you can be available to travelers round-the-clock. Even when your office is closed, our automated callback feature allows travelers to request a call, ensuring that no query goes unanswered. Stay connected and build trust with your customers, regardless of the time zone they're in. Turn more travel leads into happy traveler.
Actionable Analytics
Data-driven decisions are the key to success in the travel industry. CallPage's comprehensive analytics and reporting tools give you valuable insights into call volumes, conversion rates, and customer satisfaction. Monitor your performance, identify trends, and optimize your sales and customer service strategies for maximum revenue growth.
Seamless Integration
Integrating CallPage into your existing travel website is a breeze. Our platform seamlessly integrates with popular CMS systems and booking engines, allowing you to provide instant callbacks without any hassle. Start engaging with travelers and capturing leads without the need for complex technical setups or coding.
Check integrations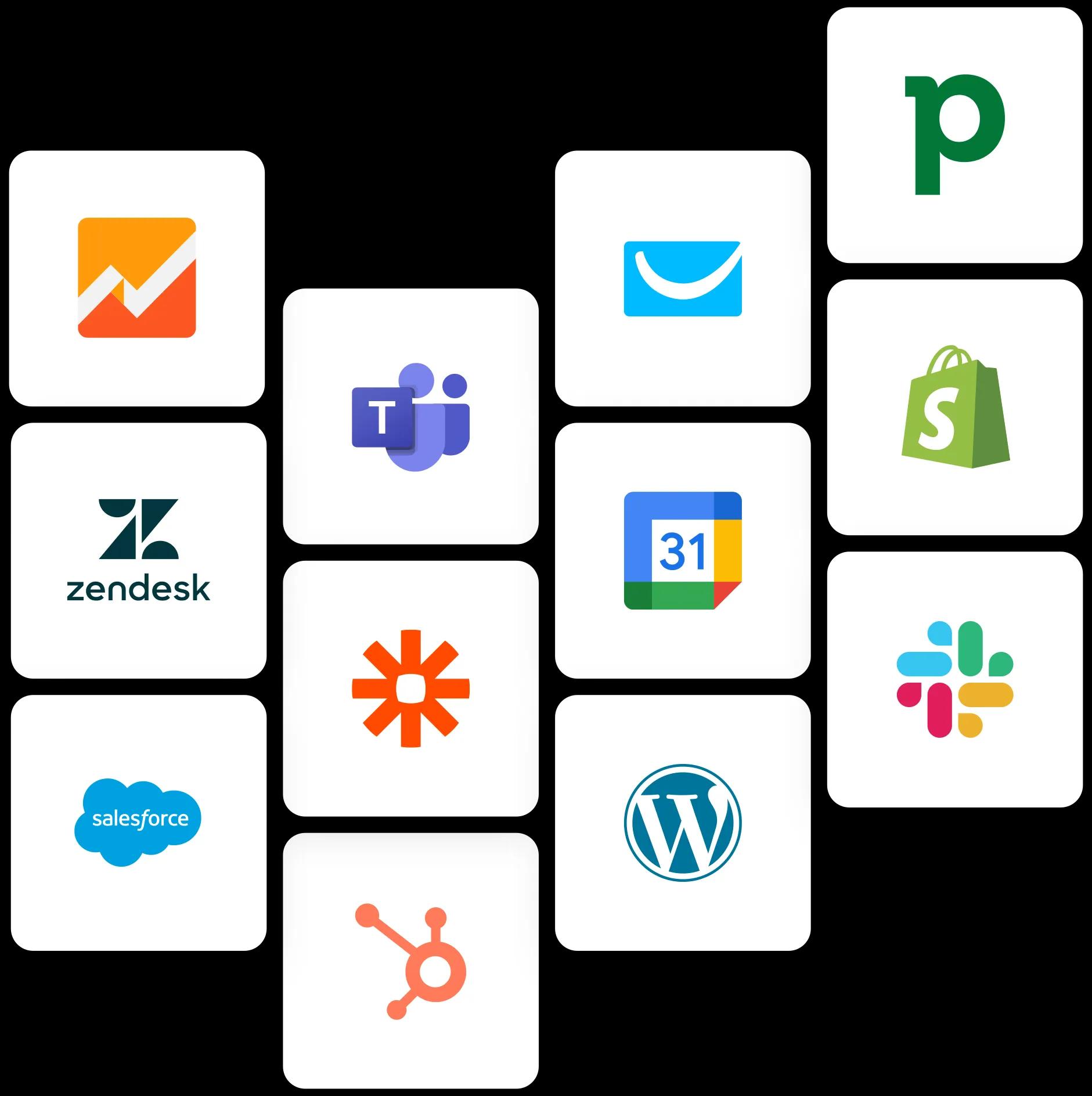 Start generating leads today!
Get a 14-day free trial now,
set up the widget on your site, and see how many more leads you can capture with CallPage
No credit card required

10 minutes set up

14 days fully-featured free trial
Try for free
Get a Demo