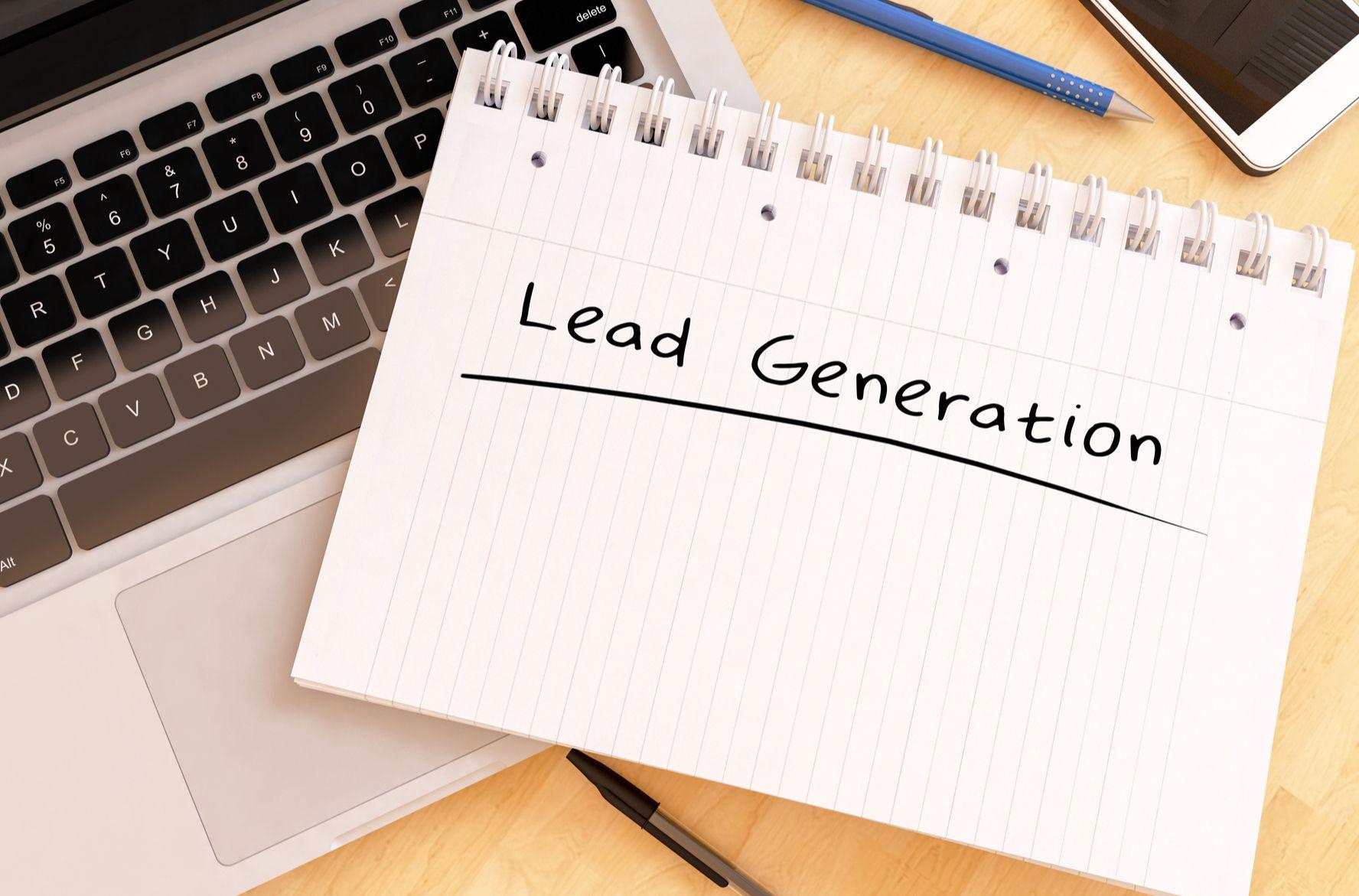 How to Generate Leads Without Cold Calling
A major part of the work of every team is generating leads. This is also one of their biggest challenges. If the website alone doesn't generate enough leads, in many instances a sales manager is left with one option - cold calls.  But there are other lead generation strategies you can implement.
Not only are cold calls unpleasant and difficult, but they are also becoming less efficient. In fact, only 2% of them result in a meeting.
While browsing through other articles you might find tons of ideas on how to generate leads using marketing tools such as content marketing, ebooks, or PPC ads. They are wonderful resources for generating leads. However, what if your company doesn't have a big marketing budget or a big marketing team? Are there strategies a sales team can try to get more potential customers without resorting to cold calls?
Generating Leads Without Cold Calling
Finding qualified leads for your business is hard work. Competition is fierce, and the number of companies that fail to generate leads continues to grow. Most sales reps hate cold calling, but business owners often feel they have no other choice. However, there are other ways to fill their pipeline with sales prospects.
In this article, we will discuss 7 tactics to generate sales leads without cold calling.
Read also some useful tips on how to build your sales pitch.
1. Social Selling
Social Selling is simply trying to reach your potential customers via social platforms such as LinkedIn. As more and more business professionals use platforms like this, it is relatively easy to find the right person in your target company. If you use the premium version of the LinkedIn account it's even easier.
The trouble is that you are not the only one who is trying to reach that particular person. In fact, more and more salespeople try social selling by writing to a chosen person, asking if they want to buy their services. As you might expect this has made people tired and less responsive. As a result, social selling is becoming almost as inefficient as cold calling.
The secret sauce here is to build a relationship first. Find the right prospects, and invite them to your network, but don't rush to send them an offer. Let them get to know you first. Publish some useful materials, and add comments to their posts. After some time, when it feels right, reach out and make the pitch. If you will do it properly, they might even reach out first.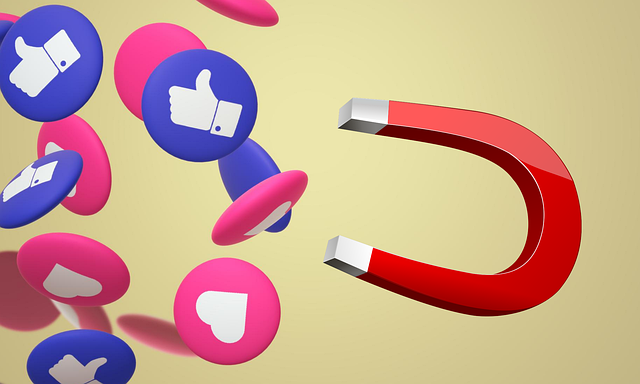 2. Ask for Referrals From Your Existing Customers
People trust the opinions of others. Before you buy a new camera, you will ask your friends for their opinion and experience. B2B is the same. Business owners particularly like it when they get a referral from past customers. This is especially true if your company provides services in the field of finances, accounting, and, law. For customers, it might be hard to evaluate your service based on your website. Therefore, a recommendation from the person/company they know will mean a lot more.
You should be aware that customers are not always so ready with their recommendations. According to a Texas Tech study, 83% of satisfied customers are willing to give their recommendation, but only 29% eventually do so. This means that over 50% of satisfied customers may need a slight push to recommend you further.
People are willing to give their recommendation (of course if they are satisfied with the service or product) but often they don't because no one ever asks them to do it. If you have built a great relationship with your customers, they will most likely refer you to other companies even for free. You can also try to ask your loyal customers for recommendations and offer them something in return, for example, a discount or additional complementary services. Implementing referral marketing word in your lead generation strategy will be a game-changer for your business.
Read Also: How to follow up a cold call with lead
3. Organize a Webinar
This method might take a bit more work but can be a great source of viable sales leads. To run a webinar you need only three things: content, tool, and promotion.
If you are providing let's say financial advice you can run a webinar about investing. If you have an accounting office you can share some knowledge about recent tax law changes etc. Think about what you and your colleagues bring to the table in terms of special knowledge or experience. Does it match the interests of your potential customers? Once a match is made, the topic can be set.
When it comes to promotion, of course, everything depends on the budget. However, even with limited resources, you can gather a reasonable audience. Invite your customers and ask them to invite their friends. Reach out to your old prospects. Add promotional content on your website, or post an invitation on your social channels. If the topic is interesting, people will come. Ask your business owner to be host of the webinar and share his knowledge with your potential clients.
As for tools, check some recommendations for the best tools for webinars.
4. Install Callback Widget on Your Website
Statistically, only about 4% of people who visit your company website leave their contact details. This doesn't mean that the remaining 96% are potential customers. In this group, you will find existing customers, your employees or partners, sales representatives from other companies, or even bots.
It is also important to note that in this group are also people who wanted to contact you but resigned in the end. Some didn't want to give all the data required in the contact form. Others didn't have time to wait for you to answer the phone. Still, others, thought that they would write to you later but forgot to do it.
What your company can do is to make the contact request process as easy as possible. This is where the callback widget might be useful. With a callback widget, your website visitors can order instant calls from your company or request contact at a specific time when it is convenient for them. This way, they don't have to stay on the line or even pay for the call.
However, the callback widget is not a solution for every company. To make it work, you need to first have pre-existing traffic on your website. If you want to test how a callback widget might work, we invite you to try a 7-days trial of CallPage free!
Read Also: 12 ways to increase the number of calls from potential customers
5. Be Active in Groups and Internet Forums
This tactic can work in some industries, in which customers are looking for solutions to their specific problems. You might check on forums like Quora or groups on social media posts for channels where some people might ask specific questions about problems your company solves. If you find that thread you can either reach out to the person who asked the question or even better leave your answer as a comment. That way, more people can read it, extending your reach.
Similar to what we recommended in the first point, in this case, it's better not to do direct sales and brag about your company's services. It is better to show your professionalism by providing a comprehensive answer that will really help this person solve the problem. Don't forget to leave your contact information, so that the customers can reach you themselves.
6. Try Content Marketing and SEO
Create high-quality, informative content that addresses the pain points and interests of your target audience. Optimize this content for search engines (SEO) to rank well on Google. When people search for relevant topics, they'll find your content and may sign up for your newsletter, download an ebook, or request more information, thus becoming leads.
Check also: In-House Strategies to Amplify Lead Generation for Financial Services
7. Attend Trade Shows and Industry Events
Participate in industry-specific networking events, conferences, and trade shows. These events provide excellent opportunities to connect with potential leads in person. Collect contact information and follow up with your new connections to nurture leads. Trade Shows can be an excellent idea to generate sales leads. You don't even have to have a booth, simply attend the event and talk with people.
Summary
Here are just some of the most effective ways of generating sales leads in our opinion. We hope they will help you in your quest for gaining happy customers! If you have comments or other methods feel free to reach out to us. We are always happy to talk to our readers. Also visit our website for more details on CallPage Lead Capture Software or simply create your free test account.
Start generating leads today!
Start a 14-day free trial now,
set up the widget on your site, and see how many more leads you can capture with CallPage
No credit card required

10 minutes set up

14 days fully-features free trial
Try for free
Get a Demo