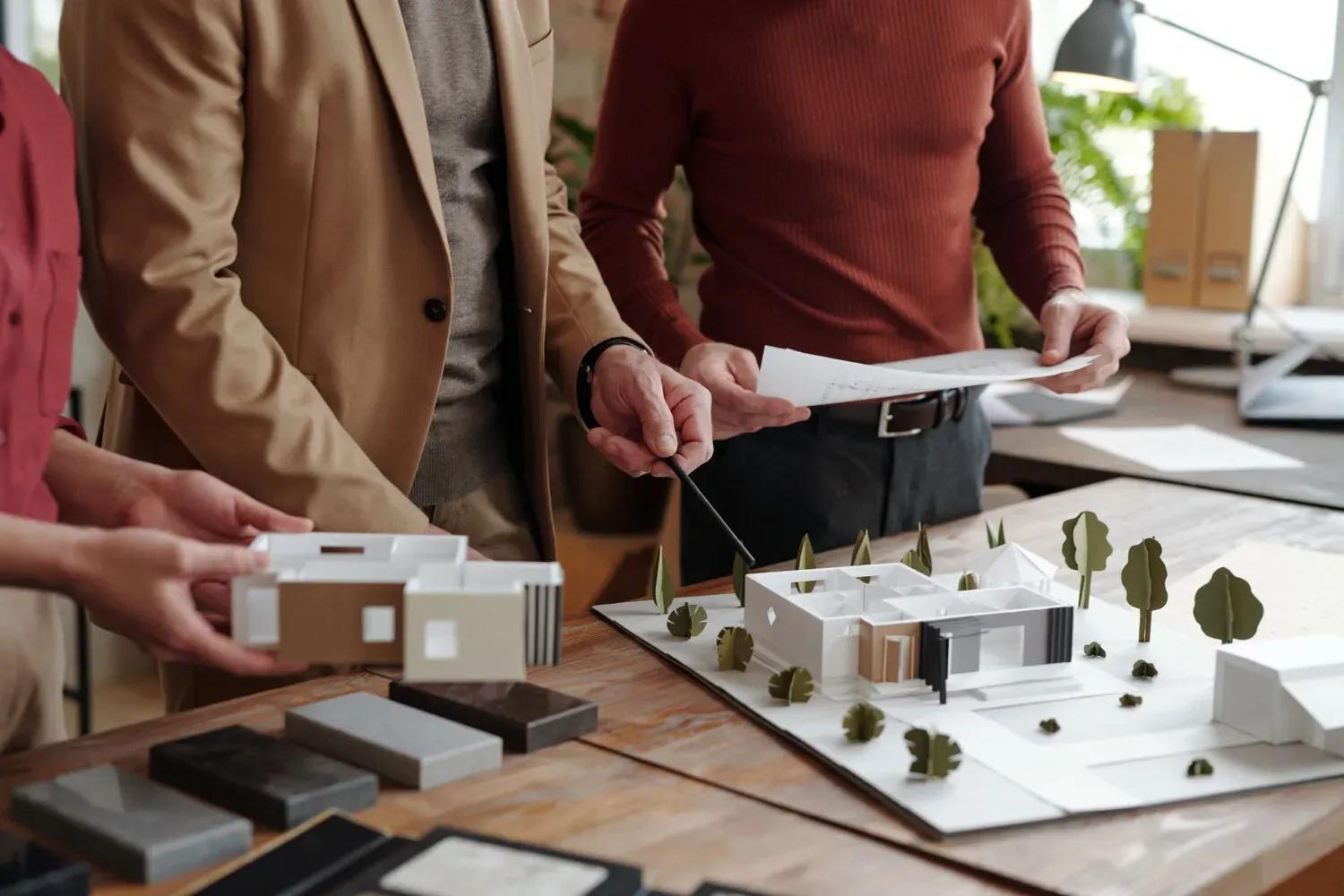 Case Study: How MG Projekt Automated & Improved Lead Generation With CallPage
MG Projekt is an architectural workshop based in Warsaw, Poland, specializing in designing single-family houses. Their clients can count on professional assistance from the company's representatives to choose from dozens of ready designs. Or they can order a customized project for that extra bit of personalization.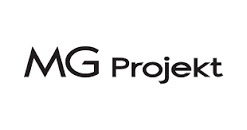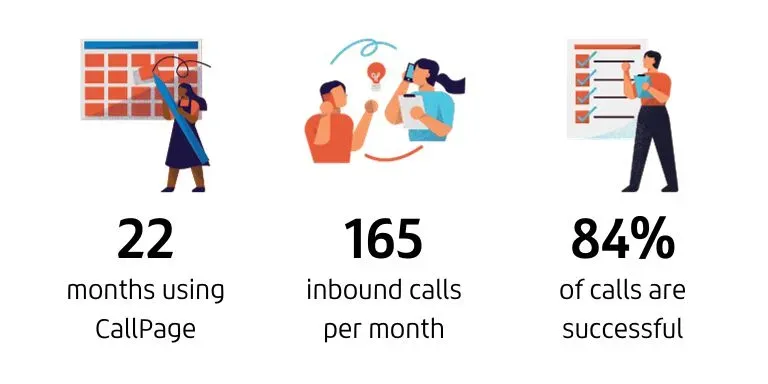 Their Challenge
In the fast-paced architectural industry, MG Projekt faced an important challenge: enhancing and automating its lead generation efforts. Potential clients in the industry valued personal connections and preferred phone conversations to discuss the details of MG Projekt's customized services.
To improve the customer experience and cater to this preference, the company set out to find a tool that could blend technology and human interaction seamlessly enhancing their lead generation process.
While testing out Livecall's solution, they found it to be too unreliable for their needs. The system required regular maintenance by one of MG Projekt's employees, which was a waste of time and resources.
How They Benefited From Using CallPage
Boosted lead generation & improved analytics
With CallPage's lead capture system, MG Projekt experienced a significant increase in both the quantity and quality of their leads. They were able to track and analyze where the leads originated from, allowing them to fine-tune their marketing strategies and allocate resources more effectively.
A stable and reliable solution
One of the most significant advantages of CallPage for MG Projekt was the stability and reliability it offered. With their previous service provider, the MG Projekt team had to allocate valuable employee time to address system maintenance and constant issues. CallPage eliminated this issue, allowing them to allocate resources to more important tasks.
What MG Projekt Thinks About Us
MG Projekt expressed high satisfaction, rating CallPage a solid 9 out of 10. They particularly appreciated the in-depth analytics, which allowed them to evaluate trigger mechanisms and the quality of their contacts.
CallPage has proven to be an excellent lead capture tool for us. As a marketer, I appreciate the availability of data and analytics. I found value in exploring the scoring rules that trigger CallPage's widget and analyzing the quality of the generated leads. In my opinion, additional data for analytics would be highly beneficial. Overall, we rate CallPage 9 out of 10.
Dominik Zając — Marketing Manager at MG Projekt
Start generating leads today!
Get a 14-day free trial now,
set up the widget on your site, and see how many more leads you can capture with CallPage
No credit card required

10 minutes set up

14 days fully-features free trial
Try for free
Get a Demo