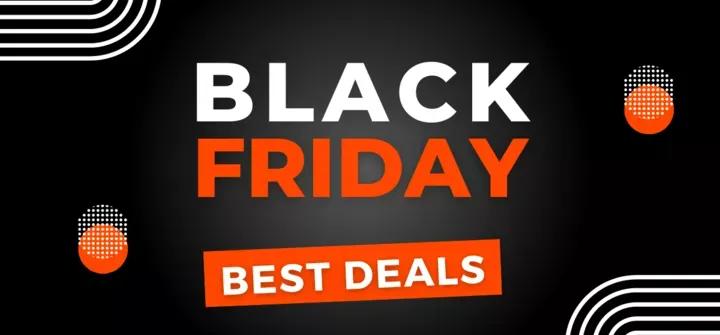 Best Black Friday SaaS Deals of 2022
November is the best month to save money with Black Friday sales. We are prepared for you the list of best deals for software tools for your business. Below you can find tools that could improve work productivity, and sales or boost marketing campaigns. Digital marketers, entrepreneurs, salesmen, freelancers and everybody who works in the digital space could find a great deal.
Top Black Friday SaaS Deals for 2023
Check Black Friday SaaS deals for 2023 here: https://www.callpage.io/blog/posts/saas-black-friday-deals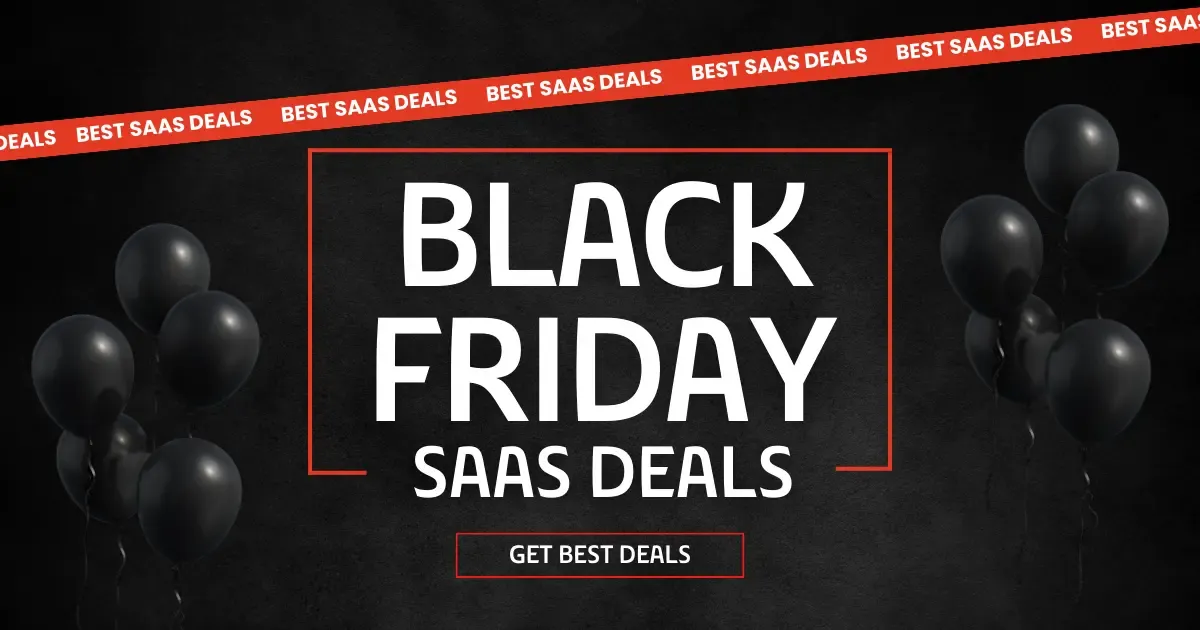 The best 2022 Black Friday software deals:
CallPage
CallPage is a lead capture solution that, once installed on a website, allows a website user to order instant phone contact in just 28 seconds. According to data provided by CallPage, the widget helps increase the number of leads generated from the website by an average of 35% – 120%.
For 2022 Black Friday, CallPage has prepared a 45% discount on a one-year subscription to any CallPage plan. To take advantage of the promotion, users have to enter the promo code during checkout.
The promo code is valid from November 22 to November 25 until midnight. The offer is valid for new users only and within the countries supported by CallPage. CallPage is offering a 7-day free trial, so if you are interested, you can test the solution for free before Black Friday.
Deal Validity: from November 22 to November 25 until midnight.
Napoleon Cat
NapoleonCat is a powerful suite of tools designed to engage and support customers on social media, schedule posts, analyze results, connect your teams, and untangle your workflows. This year, you can get 50% off NapoleonCat's annual plan.
Sign up through a dedicated link between the 15th and the 28th of November, test for free, and pay 50% less.
Deal Validity: between the 25th and 28th of November.
No promo code needed!
Sales Blink
SalesBlink is a sales outreach automation suite using which you can search for prospects, put your cold outreach sequences on autopilot, maintain and manage pipelines and prospects.
It is a full-stack cold outreach platform that can take you through prospecting to outreach to closing on full throttle. It is a fully-loaded package for automation of multi-channel cold outreach clubbed with generating leads and managing them.
Offer: Get a Lifetime Deal at just $149
Deal Validity: 1st Nov – 31 Dec 2022
EngageBay
EngageBay is an integrated all-in-one marketing, sales and support platform with a free CRM built for startups and growing companies.
Black Friday Deal: Get 40% off on first-time purchase
Deal Validity: Active between 14 – 25 November 2022
Smart Reach
SmartReach is an all-in-one sales enablement platform specializing in cold email outreach focusing on email deliverability. The easiest and fastest way to grow sales is by helping you find prospects, automate email outreach & follow-ups, and sync to multiple CRMs. It offers ProspectDaddy (Linkedin Email Finder Tool) free with all plans.
Key Offering: Multichannel Outreach for Sales Automation (Email, Linkedin, Whatsapp, SMS, Call), Email Automation, Shared Inbox for Sales Team, Spam Test Report, Email Warmup, Campaign Warmup, Email Validation, Improved Prospect Management, Detailed Reporting Panel.
Black Friday 2022 Deal: 20% Off on All Annual Plans for the First Year
Coupon Code: SMARTREACHBF20
Deal Validity: Till 3rd December 2022
SendPost
SendPost is an email delivery service. It provides developers, businesses, and ESPs with a solution to reliably deliver, measure, and optimize emails. They have API SDKs in 14+ programming languages. You can use their API to send and validate emails, measure stats and manage domains/IPs. You can get detailed deliverability stats to keep an eye on your deliverability and fix it before it dips down. Over 413+ million emails are sent via SendPost per month, and their average deliverability is 99.23%
Deal: Get credits to send a million emails for free Signup to send 1 million emails (free!)
DealValidity: from 25 Nov – 28 Nov 2022
Consolto
Consolto is a conferencing platform for customer meetings. Live Chat, Appointment scheduling and video chat in one cohesive solution, specifically designed for customer interactions. Think Zoom+Calendly+Intercom in one tool. If you run remote meetings with customers, you need a tailored solution that includes Video conferencing, appointment scheduling, live chat and a CRM in a cohesive and smooth package. Video-chat focused CRM for heavy customer-meeters 50% off yearly subscriptions for the 1st year.
Deal Validity: November 25th to December 2nd, 2022
Brand24
Brand24 is a professional internet and social media monitoring tool widely used in PR, SEO, sales, marketing, and more. The main ways to use the tool include brand monitoring, competition analysis, tracking campaign results and hashtags, link-building, and creating marketing reports. Brand24, thanks to constant improvements and proprietary marketing indicators, is a popular tool for social listening used by thousands of companies in over 150 countries.
This year Brand 24 has prepared for you -50% off any package for the first 3 months.
All you have to do is go in and select any package and make a purchase on November 25, and then you will receive 50% off for the first 3 months of use.
Narrato
Narrato Workspace is an end-to-end content workflow management platform that helps you manage your entire content process and team in one place. Narrato Marketplace is a content marketplace that hosts thousands of quality vetted freelance writers.
Narrato brings you an amazing deal for Black Friday and Cyber Monday 2022.
1) Narrato Workspace – Get flat 30% off Lifetime on any plan on Narrato Workspace. Create and publish winning content, collaborate with your team, and manage all your content and assets on a single platform. Use Code: BFCM22
2) Narrato Marketplace – Get a flat 20% off on your Narrato Marketplace orders, with no minimum order amount! Get high-quality content written by expert freelance writers for your blogs, articles, website, and more. Use Code: BFCMOCT22
Deal Validity: Offer lasts till 5th December 2022.
Plerdy
Plerdy is an all-in-one multifunctional CRO, SEO & UX tool that helps to understand the customer experience and convert more site visitors into buying clients. These tools help you identify bottlenecks and improve your conversion.
This year Plerdy has prepared for you -40% off on annual plans.
Coupon Code: plerdyBF2022
Deal Validity: Nov 24 – Dec 1, 2022
Breadnbeyond
Breadnbeyond is an award-winning explainer video company specializing in producing animated explainer videos. We create engaging animated explainer videos that help you introduce your brand, product, or service to the world – all from scratch, no template.
This year Breadnbeyond has prepared for you up to 40% OFF for an ultimate explainer video!
More information about Deal Page: https://breadnbeyond.com/products/black-friday/
Deal Validity: Nov 18, 2022 – Dec 5, 2022
Mockplus
MockplusRP is a powerful web-based prototyping tool that allows you to create, test and share prototypes. You can create all levels of visual designs, from sketches, wireframes to interactive prototypes that work like real things. With Mockplus, also co-design with your team anytime and anywhere, create repsonsive prototypes and test them out on any real devices, and share them via a single link to collect first-hand feedback, all without code.
Professional prototyping has never been easier, with Mockplus RP!
And now it's the best time to get all you need to bring your next idea to life faster and easier with our Black Friday Big sale! The clock is ticking. Grab it before it's gone!
Black Friday deal: Use this promo code MPBLACK2022 to get up to 65% discount on all Mockplus plans and get chances to win iPhone 14 Pro Max! Grab it before it's gone!
Coupon Validity: Nov 1 – Nov 30 , 2022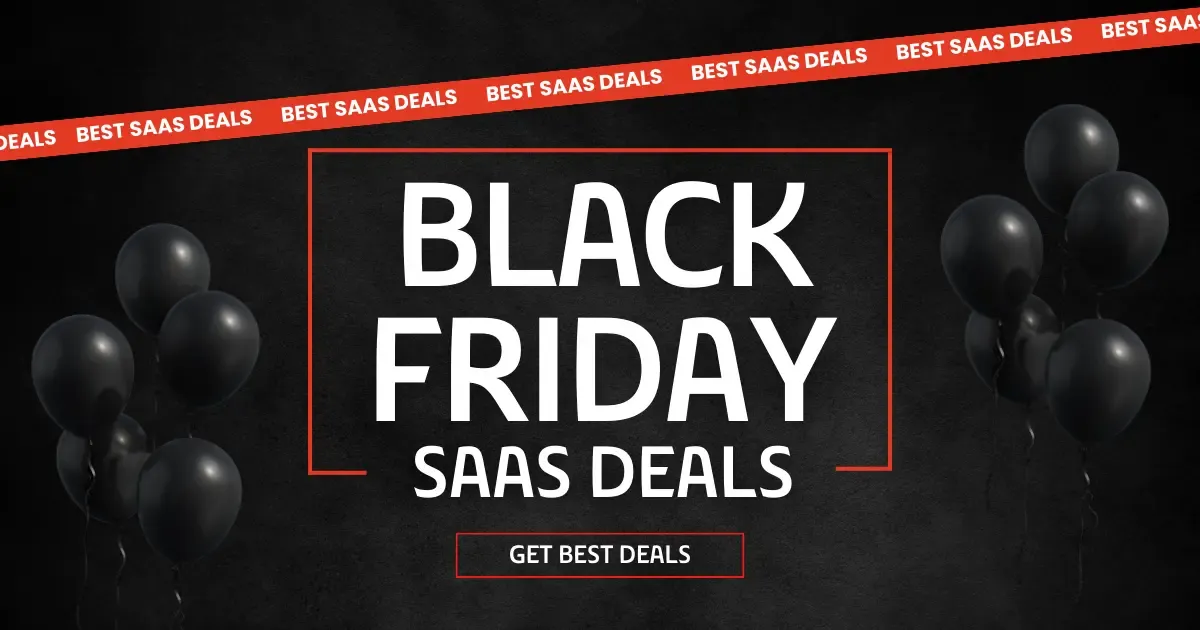 Start generating leads today!
Start a 14-day free trial now,
set up the widget on your site, and see how many more leads you can capture with CallPage
No credit card required

10 minutes set up

14 days fully-features free trial
Try for free
Get a Demo