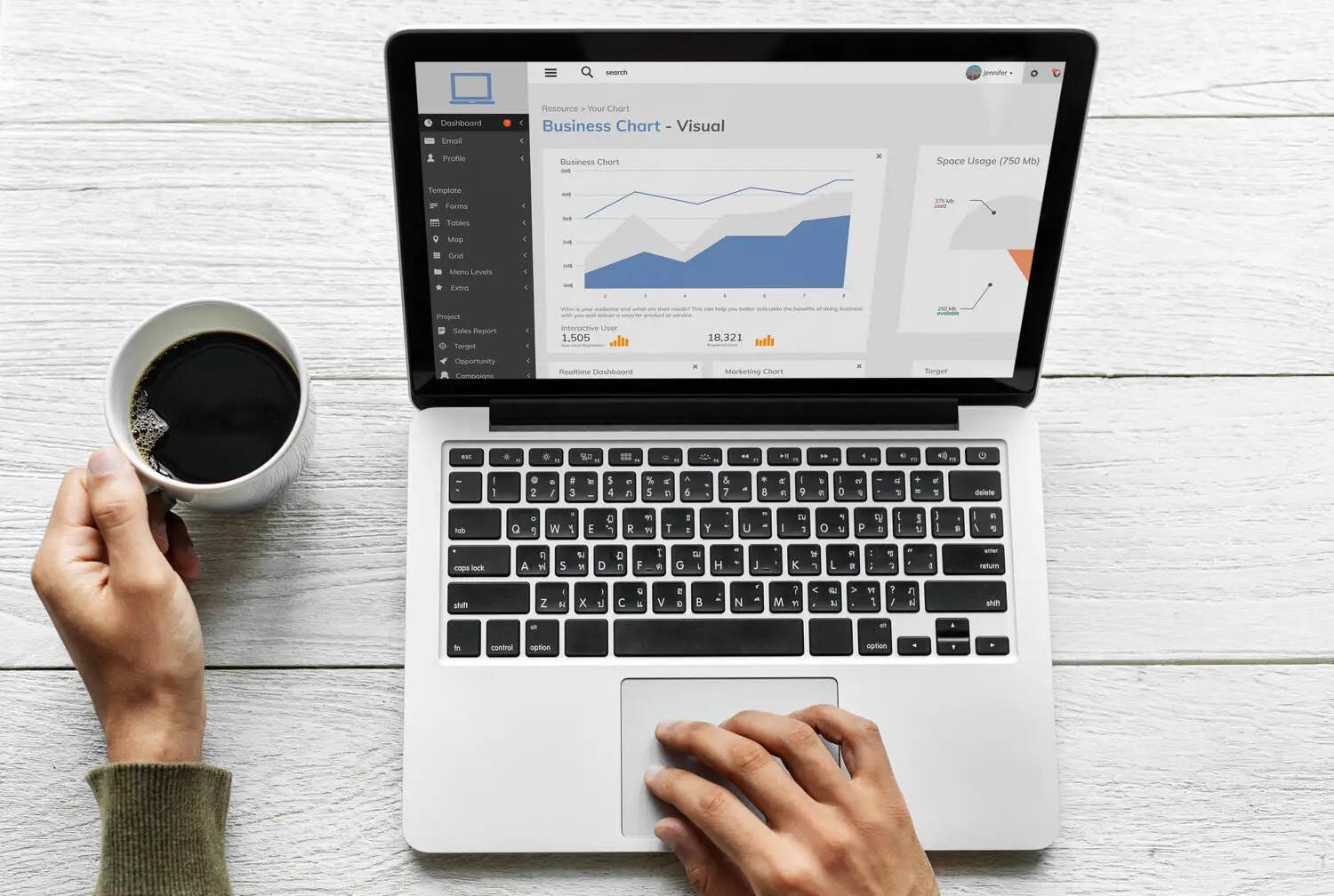 Marketing Trends for 2024: An Interview With Flynn Zaiger, CEO of Online Optimism
Flynn Zaiger is an experienced marketer and CEO of Online Optimism. His insights offer a valuable look into the future of digital marketing. Let's dive into this short but valuable interview!
We recently had the opportunity to chat with Flynn Zaiger, the CEO of Online Optimism, a leading creative digital agency. Flynn shared his thoughts on the future of marketing, the importance of unique data, and the challenges and opportunities that lie ahead for digital marketers. Here's what he had to say.
Hi, Flynn. Nice to talk to you! Could you tell us a bit about yourself?
Flynn Zaiger: As CEO of Online Optimism, I spend my day keeping my employees happy, my clients happier, and the office pups happiest. My company supports organizations with social media.
Tell us a little more about your company.
Flynn Zaiger: Online Optimism is a leading creative digital agency specializing in social media, SEO, search advertising, and website design. We help businesses typically between 5-500 employees with their online presence.
Let's talk marketing. Which marketing trends, in your opinion, will have the greatest impact in the coming year?
Flynn Zaiger: I believe that presenting unique data in an innovative way is more powerful than ever. AI has allowed organizations to regurgitate information and previous trends in a cheaper, and faster fashion, than ever before. Utilizing your company's assets in a way that provides others with insights that aren't available to AI will give you an edge over the competition.
We can agree! Which social platform will be most important in 2024? What advice do you have for social media marketing?
Flynn Zaiger: TikTok. Love it, hate it, or terrified of it, it's still growing at a pace that no other social network can match. I recommend organizations recognize the humans behind their marketing. TikTok and other short-form video means that your brand will have a face.
What are the key metrics and KPIs that digital marketers should focus on in 2024?
Flynn Zaiger: Of course, ROI is still the number 1 metric, even if it's getting more difficult than ever to measure. Beyond that, engagement, CPC, and CPM are still important for understanding overall performance.
So, what's the biggest challenge marketers will have to face in 2024?
Flynn Zaiger: Lack of attribution, as privacy concerns continue to take over.
Definitely, that's a challenge we're all already facing. What are the most underrated areas in marketing?
Flynn Zaiger: Too often, organizations think they can cheap out on content creation. Interesting, engaging, human-edited content is key to a successful marketing campaign.
And what advice would you give to someone starting a career in marketing?
Flynn Zaiger: Always be messing around with the latest platform! Even if it doesn't get big, there's no better time than a platform launch to try to make a name for yourself or develop skillsets by making mistakes.
Great advice. Thanks for taking the time and talking to us!
Flynn Zaiger: Thanks for your consideration!
Start generating leads today!
Get a 14-day free trial now,
set up the widget on your site, and see how many more leads you can capture with CallPage
No credit card required

10 minutes set up

14 days fully-features free trial
Try for free
Get a Demo