Join the club! More than 1500 companies are already generating leads with CallPage. 
How does it works?
CallPage encourages visitors to request a call in real-time

Website visitors provide their phone numbers on the popup

CallPage connects your user with the first available consultant

Your anonymous visitor turns into a new happy customer
Install click-to-call software on your websites
Every website visitor is a potential sale. Impress your site visitors with free, instant callbacks. More than just click to dial.
Better conversion rate means more sales
Enable click-to-call technology on your web page and allow your users to order an immediate call back from your company with just one click. Receive more valuable phone calls from your potential customers and direct them to your sales reps. Automatically log and record all phone calls ordered with CallPage.
Improved customer experience
Don't force your website viewers to manually dial calls and wait for your team to reply. CallPage connects your customers to the first available consultant. Reduce your response time to just 28 seconds.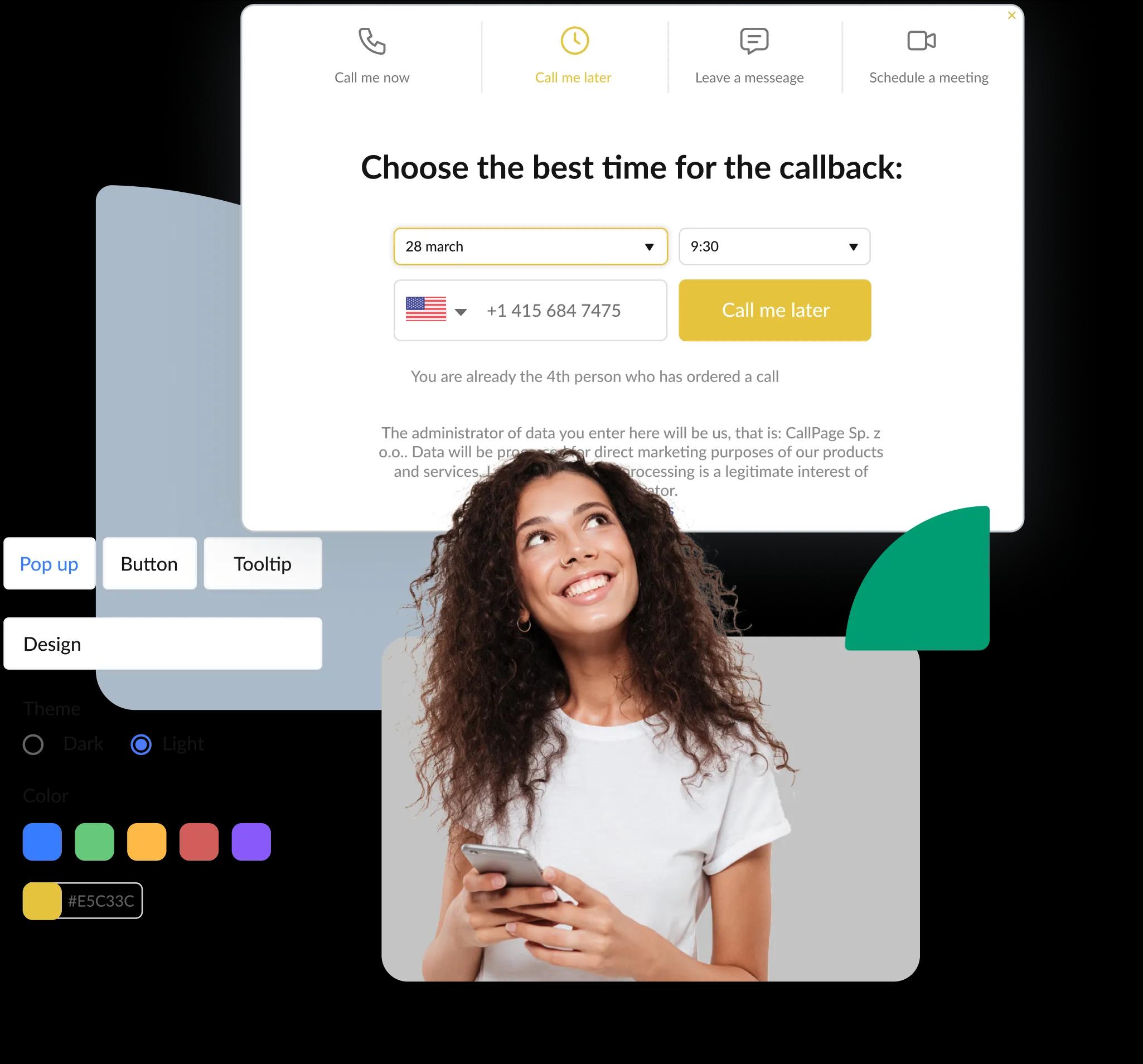 Personalization equates to higher conversion rates
We believe pop-ups should be appealing and simple, so that's what we created. Personalize the click-to-call button and pop-up with with your captions, colors, background, and logo to keep the brand experience. For further customization, use CSS. 
CallPage collects leads for you around the clock. Your site visitors can schedule a call for a selected date or request a callback during your office working hours. Group your consultants based on location, time zone, and more.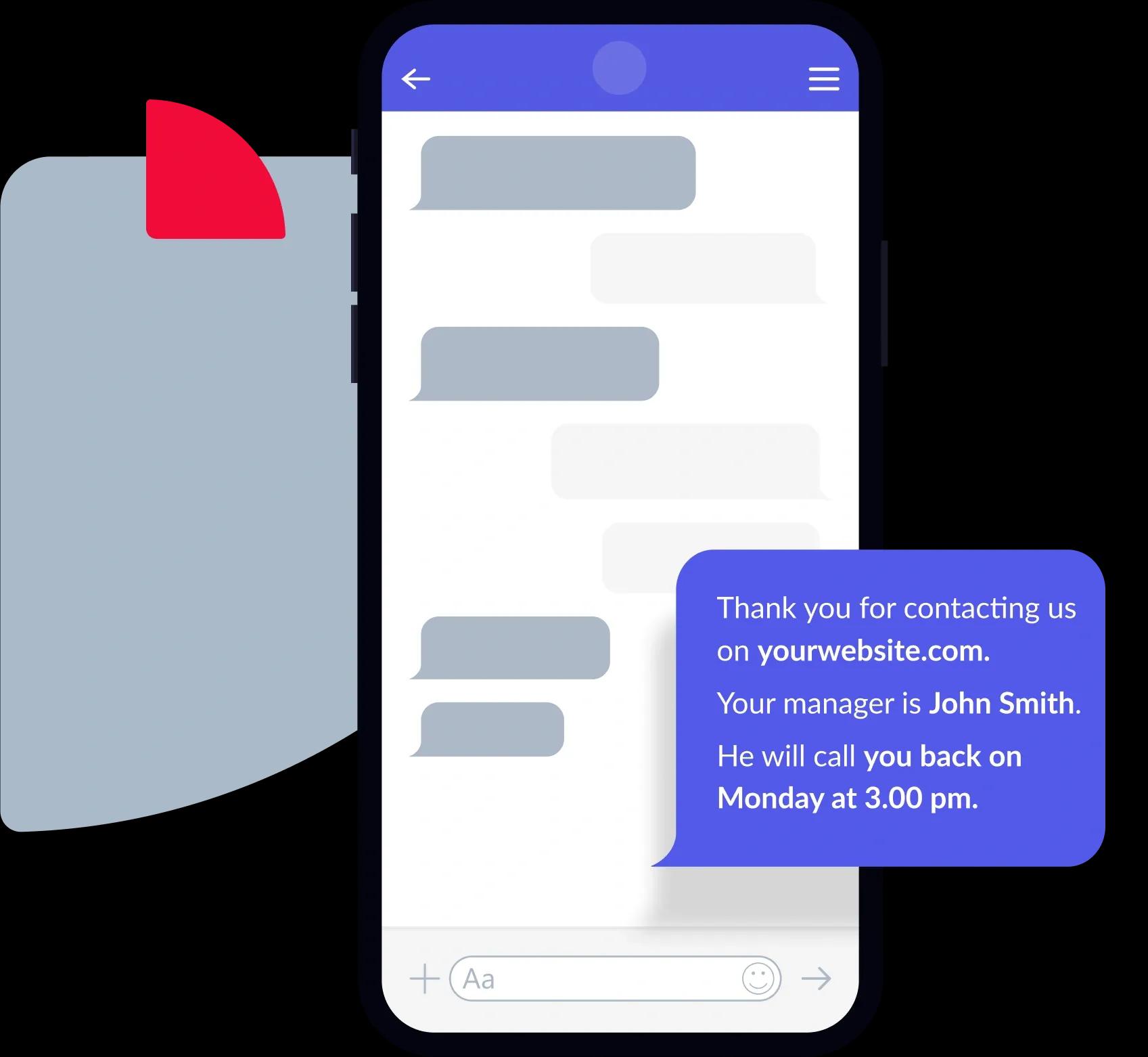 Send personalized follow-ups
With CallPage, you can send automatic SMS follow-ups after every call and before a pre-ordered call. You can freely edit the SMS content and sender ID to make yourself memorable to your customers.
Collect leads on any device
Desktop, mobile, or tablet — your website can be accessed in various formats. Regardless of the device, the CallPage click-to-call widget adapts to the format and fulfills the same role. Collect calls with a click-to-call system adjusted for mobile devices. Use our basic form or adjust it with customized fields.
Access to all calls and numbers
Inside the CallPage panel, you have access to all leads, successful calls, and contact data of successful calls and meetings. Managers can view and assess the performance of sales teams, individuals, branches, or other groups to see how they've impacted your bottom line. 
Integrate CallPage with your favorite tools
With our native integrations, you can ensure stable and customized data transfer between systems. With Zapier integrations, you can connect CallPage to over 4,000 different tools. Make your teams' work seamless.
See all integrations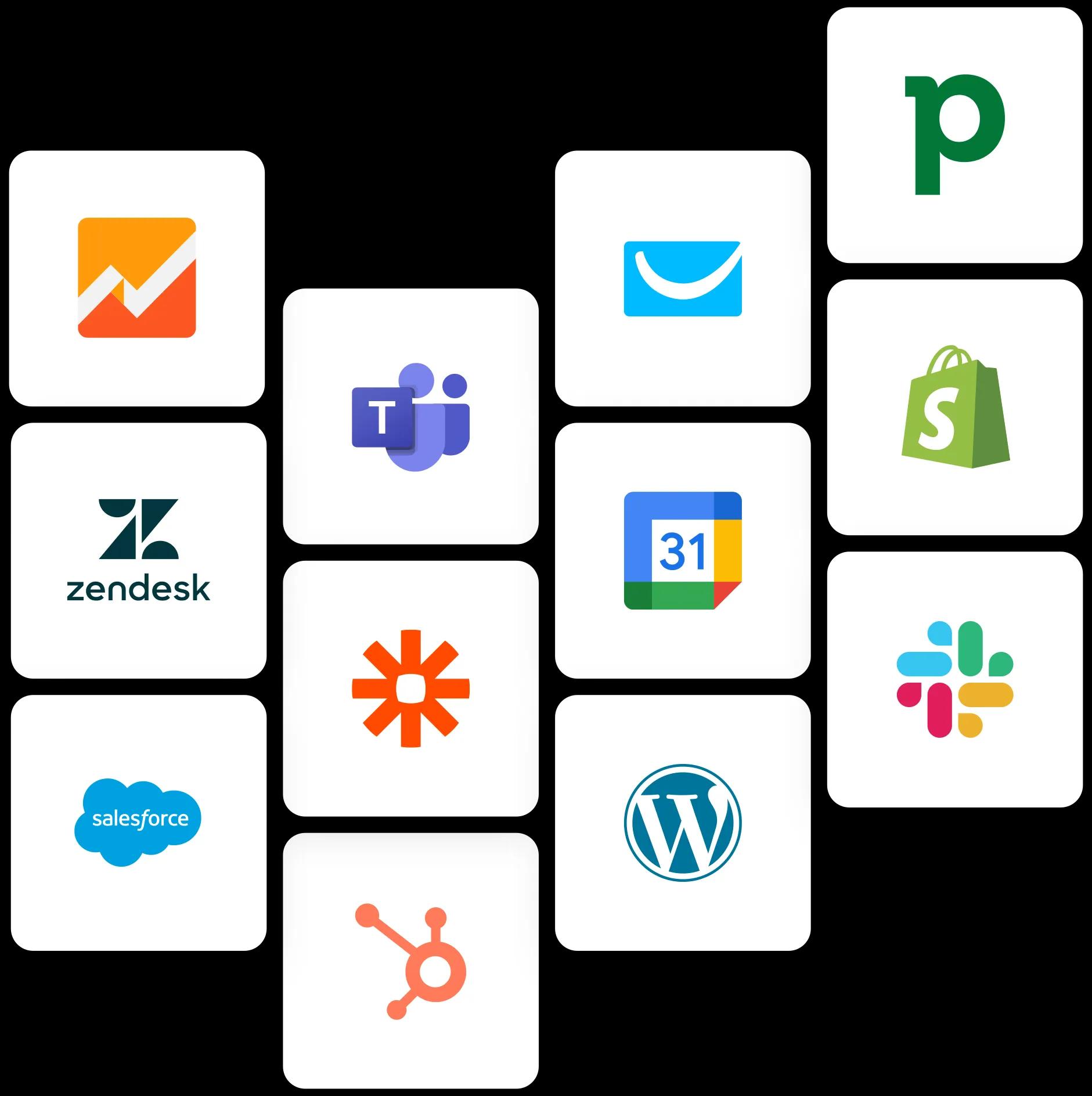 Most popular features

Check out some of our users favorite features:

Retry failed calls

Set up a callback to the visitor if the initial call goes unanswered.

Holidays and breaks

Set a time when your company is on a break or holiday.

Automate AI-scoring rules

Decide when and where CallPage will display your popup.

Call queuing

Keep customers on the line when your consultants are busy.

Call recording

Record conversations with visitors for further listening and analysis.

Security

Block numbers or countries you don't want to receive calls from.

Caller ID

Connect your phone number to allow your callers to identify the company.

Statistics and leads:

Get access to call statistics and all collected phone numbers.
Start increasing your leads and revenue today!
Get your 7-day free trial now.
It's as easy as 1, 2, 3! Setup your free trial, install the widget on your site, and see more leads captured with CallPage.
No credit card required

10 minutes set up

7 days fully-featured free trial
Free Trial
Get Demo