Get the Best Lead Capture Tool
Black Week is Over but we can still get best tool at great price.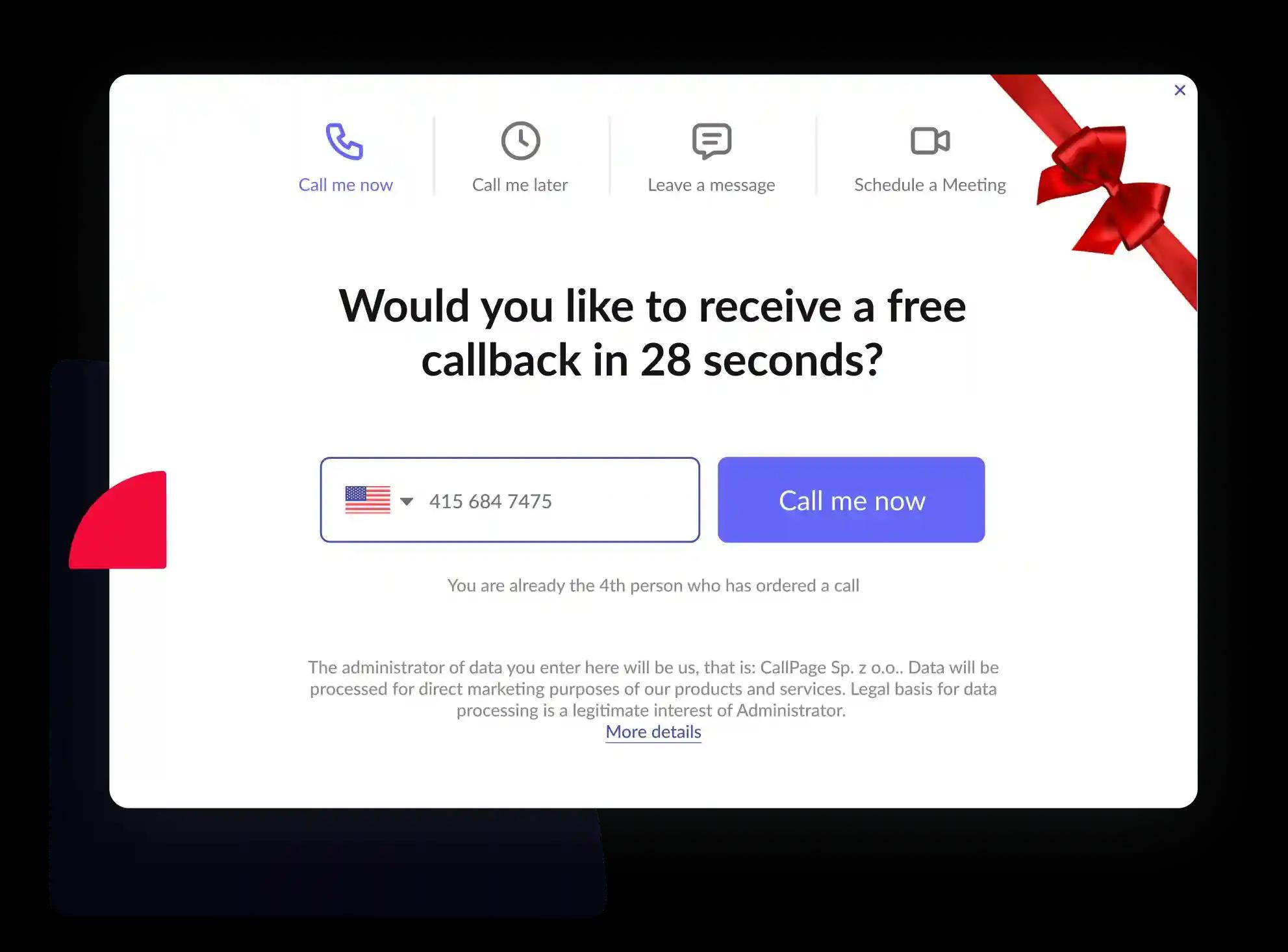 Generate More Sales Leads
Nearly 2 thousand companies are using CallPage to convert website visitors into customers.
Our innovative solution ensures you never miss a lead, boosting your website conversion rates and helping you generate high-quality leads 24/7. Say goodbye to the hassle and hello to effortless lead generation!
Learn more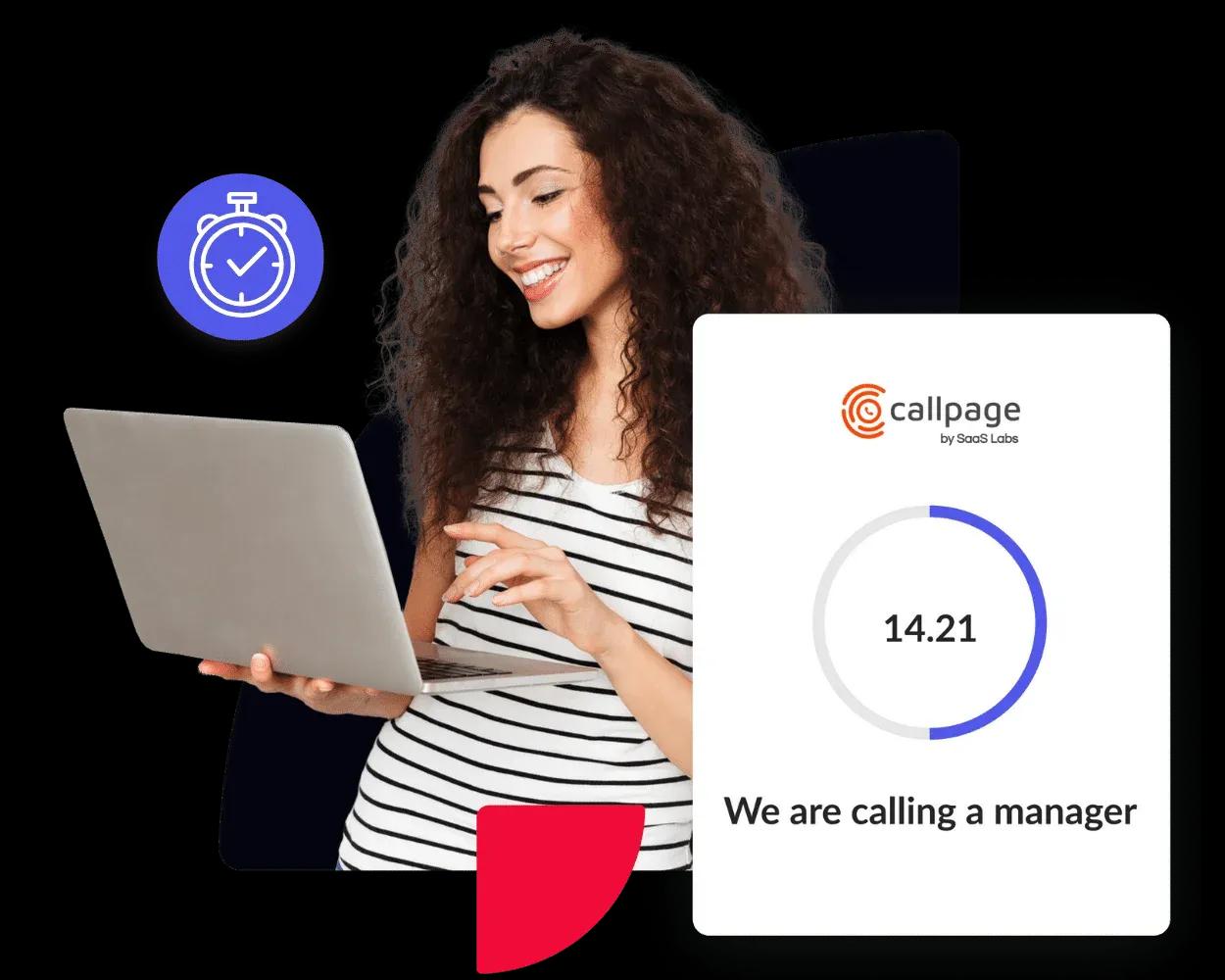 Close Deals Faster
Reduce speed to lead to 28 seconds and seal more deals
Instantly connect with potential customers, address their inquiries, and guide them through the sales process. CallPage helps you significantly improves your chances of closing deals and increasing revenue. Try CallPage for callbacks and meeting scheduling.
Explore Our Standard Pricing - Unbeatable Value Awaits!
Curious about what our standard pricing includes? Click here to uncover the fantastic features and benefits that come with our regular rates.
Check Pricing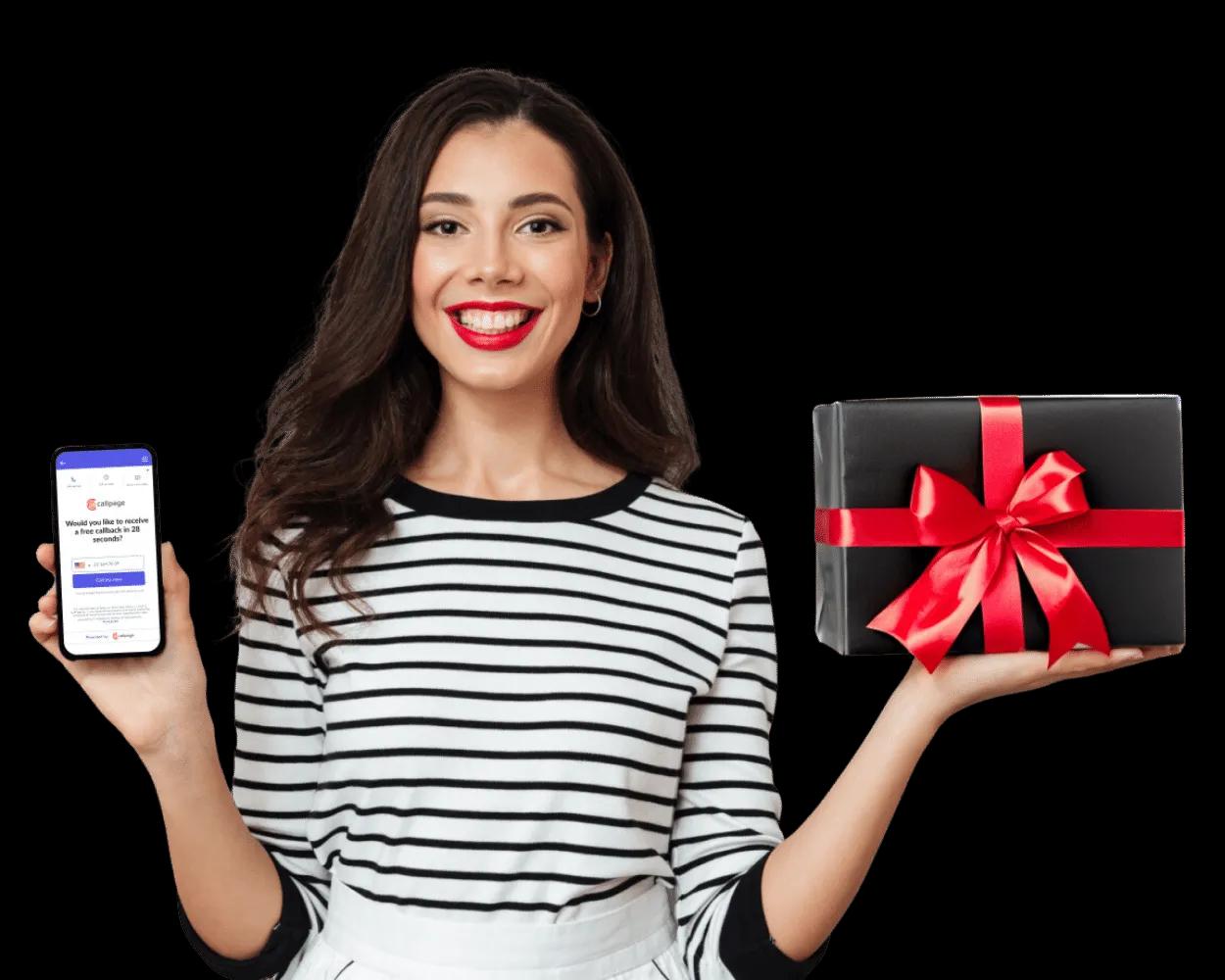 Join Our Happy Customers
Check what our customers have to say about CallPage
We are really satisfied with the results delivered by CallPage. Each day our agents answer phone calls from customers interested in our services. We can see a direct connection between the implementation of CallPage and increased customer satisfaction.
The first month with CallPage already proved that this tool can significantly improve our reaction times, which is our main KPI for both sales and customer service teams. As a result our customers and potential clients are super satisfied with our service.




Customers Say:
CallPage Is The Best
Start Increasing Your Leads and Revenue Today!
Get a 14-day free trial now
It's as easy as 1, 2, 3! Setup your free trial, install the widget on your site, and see more leads captured with CallPage.
No credit card required

10 minutes set up

14 days fully-featured free trial
Try for free
Get a Demo